Technology Stack
HTML
CSS
jQuery
Wordpress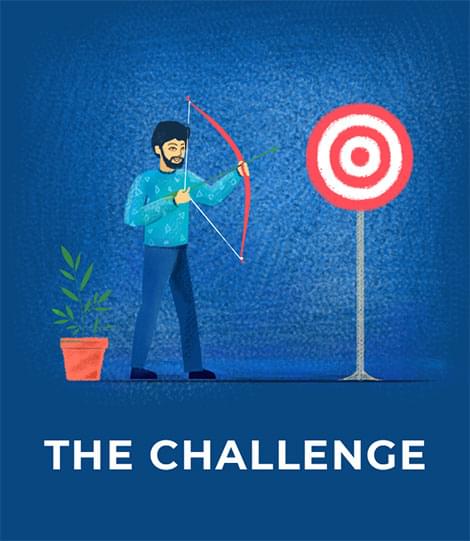 The Challenge
Amelio creates play-based learning activities for families with children, childcare facilities, and schools. Each activity has an emphasis on learning through play and having fun.
To reach its audience, Amelio needed a website. Because of the nature of Amelio's services, the website didn't need to be especially complex; but it did need to be elegant and accessible. The user should be able to quickly access information on the blog, home page, and about page. That way, customers interested in play-based learning solutions can easily tell that Amelio is a fit for them.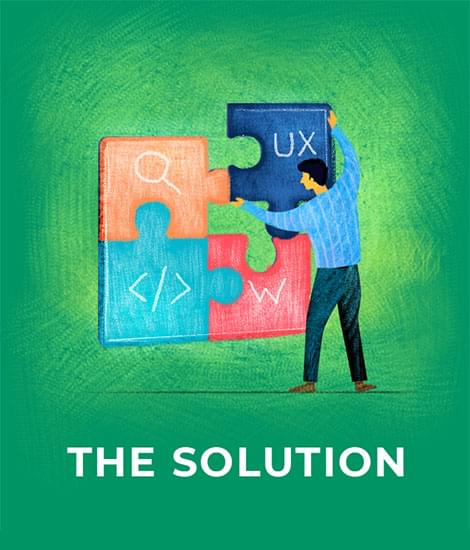 UI/UX

Front-end Dev

Back-end Dev

SEO
We created a website that lets users tell at a glance what Amelio does and what services the organization offers.
The site offers a free download in exchange for an email address, a blog to keep up with content, a home page, an About page, and a voyage page so visitors can sample the way Amelio approaches learning.
The client wanted a site that would be simple-to-use and easily accessible. Therefore, we kept their target audience in mind and created a website that had a clear and well-designed Home Page, About Page, Blog section and Voyage Page.
The Home Page comes with a clean design that offers users detailed information on educational solutions and various childcare facts. The About Page includes information about the organization. The Blog section lets users find detailed good quality content on ways to nurture young minds. The Voyage Page lets the kids listen to different audio files. Each of these pages has a clear design format and visually enhancing interface, that was inline with our client's specific business needs. The client was happy and they only had positive feedback for us.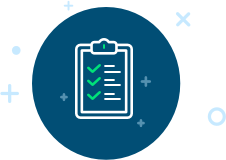 Features
Home Page
Users land on the home page. Here, they can see at a glance what Amelio offers. The organization provides educational solutions suitable for children anywhere--at school, in daycare, or at home. Offers include plans based around objects for the children to handle, immersive activities, training and resources for educators and parents, and more.
Plus, there's a free audio activity the user can download if they scroll to the bottom of the page. They simply have to enter their email address to get it.
About Page
So who is Amelio, and what is the company's vision? Users can land on the about page to get a brief overview.
Overall, the company uses an educational method that places the development of the child and the transmission of knowledge at the center of everything it creates. This approach to learning depends on its team of high-level education, childhood, and scientific experts.
Blog
Here, users can find posts and content uploaded from the backend. Only some posts are displayed for easier scrolling, but visitors can see all the posts by clicking on the "show more articles" button. Only the beginnings of posts are shown, but visitors only have to click on any post title to see the full post.
Voyage Page
On the voyage page, visitors are given the option to go on an imaginary, immersive journey. The game consists of actively listening to an audio recording, while children are encouraged to mimic the story told to him or hear--thereby learning while having fun. This is a sample of the way Amelio approaches learning.
There's an option to download instructions at the bottom of the page.
We'd Love To Hear From You
Get Custom Solutions, Recommendations, Resumes, or, Estimates. Confidentiality & Same Day Response Guaranteed!
What's next?
One of our Account Managers will contact you shortly
Shovan

Dibakar

Indrajit

Avik