Technology Stack
HTML
PHP
iOS
Android
Magento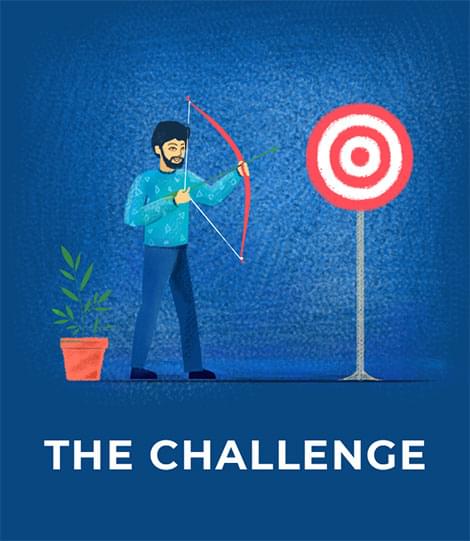 The client needed a means to take human error out of their ordering and shipping process.
Sometimes orders would arrive with missing items, or the customer would get a wrong shipment. The EZKosher App is meant to change that.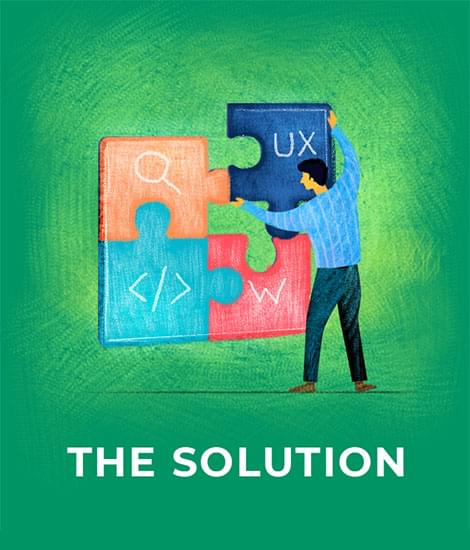 UI/UX

Front-end Dev

Back-end Dev

SEO
We developed an app that would work on a handheld tablet. The intention would be for our grocery "pickers" to use the app while gathering the customers' order to make sure everything is to specification. So the app would have to categorize certain products and allow for an easy method of getting the order together.
So the app would have to categorize certain products and allow for an easy method of getting the order together. Primarily targeted for the grocery 'pickers', the EZKosher app displays 'The Item List', 'The On Hold list', 'The Picked List' and 'The Menu Window' to help users streamline and segment orders. The app also simplifies the shipping procedure. The features and functionalities in this app make it much easier for grocery 'pickers' to keep a detailed track of customer orders and monitor them till they reach the homes of the customers.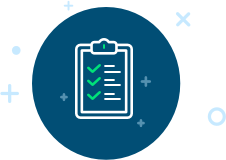 Features
The EZKosher app features a login screen. The picker can log in and see all current orders downloaded from a local database.
The picker can select which order to work on, as well as pausing and resuming each order. There's also a search function to find individual orders.
Once an order is selected, the user can swipe to a window where the picker's name is visible, along with the name of the store fulfilling the order.
The main window includes an "Item" list, an "On Hold" list, & a list "Picked" items.
The Item list is a list of items the pickers are meant to acquire. Item selection is divided by item type — for example, meat, dairy, produce, and so on. Each item has a desired quantity for the picker to meet.
The On Hold list is for items that are on hold. These might not be in the store, but will be available in a couple of days.
The Picked list consists of items that have been acquired and put in the shipment.
There's a counter telling how many items are selected in each category, so nothing gets lost in the order.
A menu feature is also available.
The Menu Window shows the customer details, including a phone numbers, custom directions, and the ability to cancel an order.
We'd Love To Hear From You
Get Custom Solutions, Recommendations, Resumes, or, Estimates. Confidentiality & Same Day Response Guaranteed!
What's next?
One of our Account Managers will contact you shortly
Shovan

Dibakar

Indrajit

Avik