Adobe's Next Gen Mobile Creativity Apps Debuted during Apple iPad Pro Keynote
During Apple iPad Pro's keynote session, Adobe showcased the next generation of Creative Cloud mobile apps. The company took the opportunity to preview Project Rigel, a digital mapping app and Photoshop Fix.
Eric Snowden, Director of Mobile Design in Adobe, presented Adobe Comp CC, Adobe Photoshop Sketch, and Photoshop Fix on iPad Pro, recently announced by Apple.
Demonstration on how different mobile apps can work in correspondence to deliver better results using CreativeSync.
How is Adobe's Creative Cloud Mobile Apps Different?
The app helps a designer to create a layout in Adobe Comp. The designer can edit images faster using Photoshop Fix feature. These edited images can be then saved to the layout in Adobe Comp like a single connected workflow. All layouts can be accessed across other mobile apps and the output can be in form of PSD. Cross-app workflows are also possible using Adobe's Creative SDK.
During the Keynote session, Adobe also bespoke he remarkable speed and accuracy of Adobe's Creative Cloud mobile apps on Apple's new iPad Pro.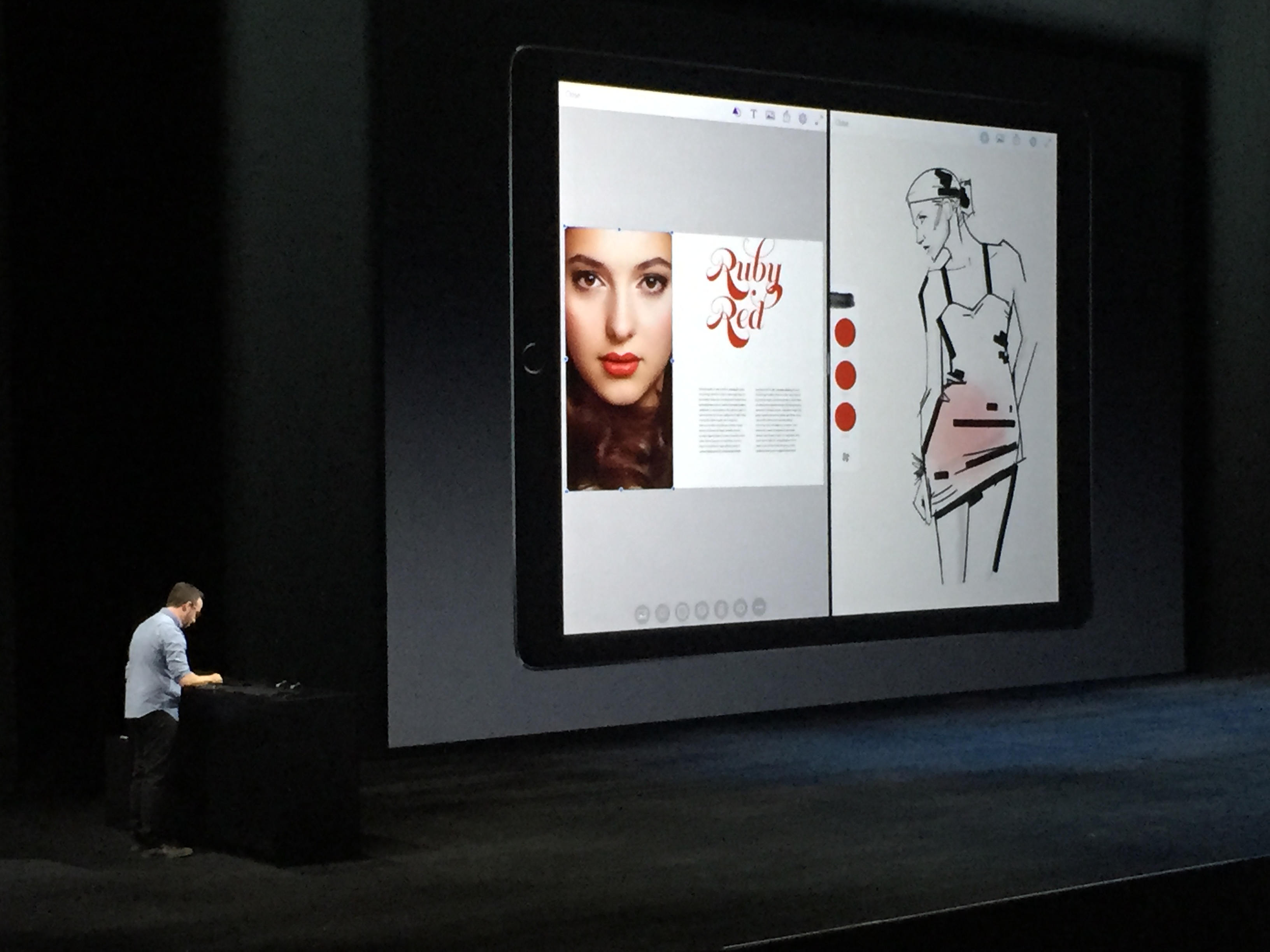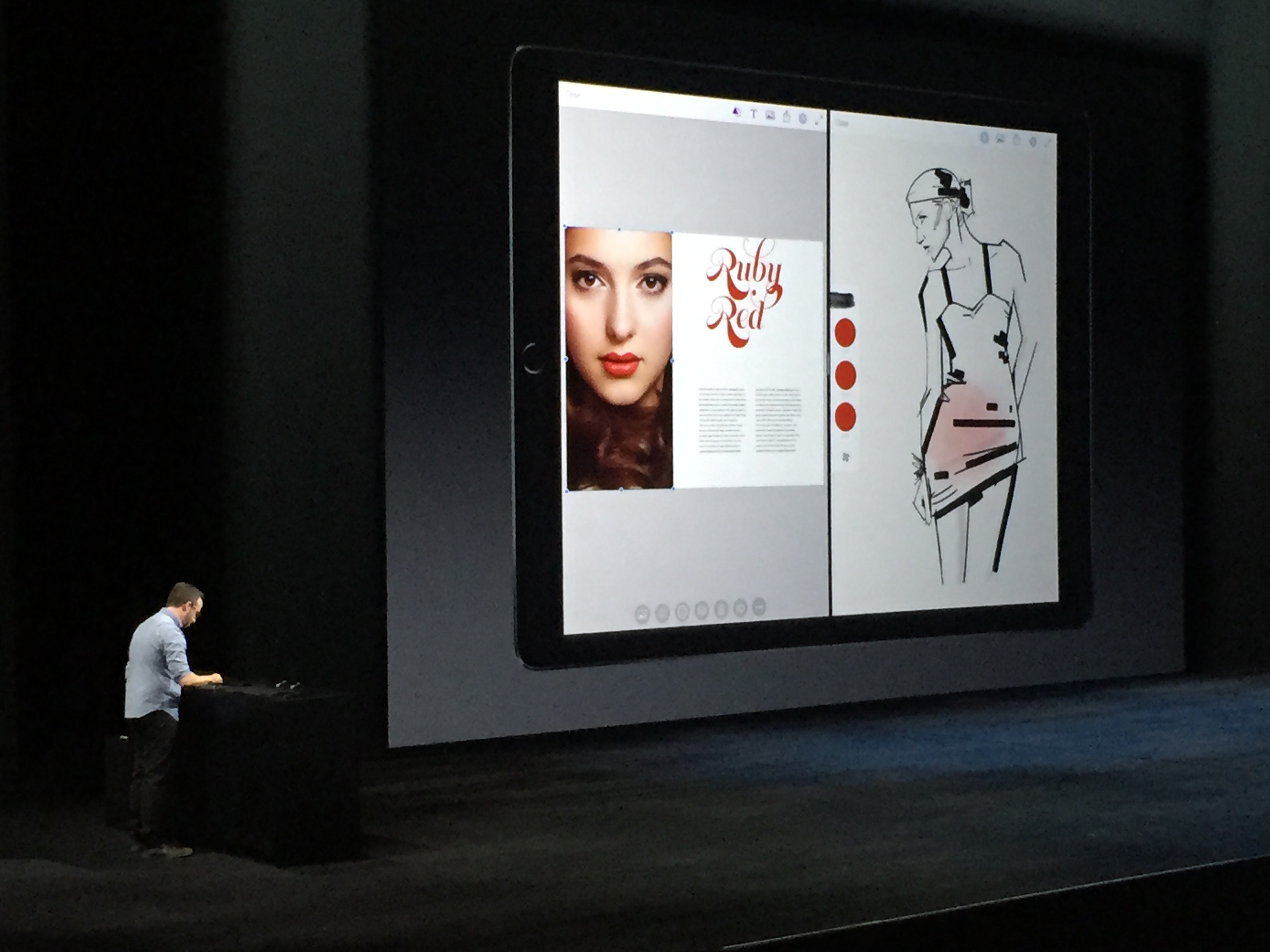 "iPad Pro is great for creative workflows with a high res 12.9″ touch screen display at 2732 x 2048 pixels, A9X chip, and 4GB RAM. The optional Apple Pencil was designed for iPad Pro and can differentiate between stylus touches and finger touches", mentioned the company on their blog.
The feature will enable apps like Adobe Comp to use fingers as modifiers. The new change in the app will help users to use their mobile and tablet devices to create a layout even on the go.
Comments
comments