A Few Words about Why Magento is Ideal for Ecommerce
What sets an Opensource platform like Magento apart from the rest are a user-friendly admin panel, availability of modules such as tax management, email newsletters, localization and multiple currency management systems. The interface is easy to use, which allows a 'Not So Technical' user handle basic as well as complex operations quite comfortably, without having to go through a manual every time they need to change something on the website.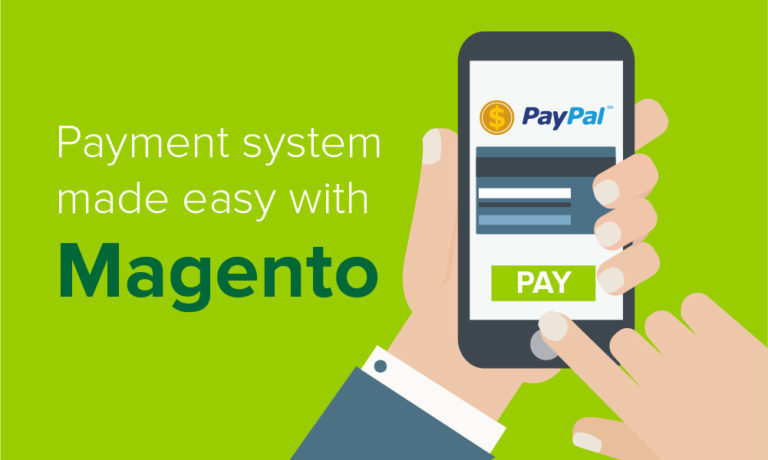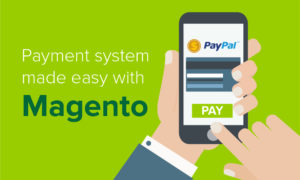 These are vital for ecommerce businesses as one needs to keep as many options in hand as possible, which can be handled in a very simple manner. So if standard version of Magento gives us payment methods such as credit cards, PayPal, Authorize.net, Payflow Pro, check, and wire transfer, we also have free and paid Magento extensions available for enabling other payment systems.
Moreover, for small and medium ecommerce businesses, Magento assists in managing stores with different domain names with a common backend quite conveniently. Besides, ready made extensions are available for addressing issues such as complex checkout processes and there is also provision for disabling unnecessary features.
But the irony is no small and medium business owner can predict what their business will become after a period of time and also each business is in some way or the other different or wants to be different from its competitor. In such a scenario ideally there should be provision to override existing files and thereby creating custom modules instead of using the default modules. Magento does provide such an option and you can also redirect default Magento controllers to your own.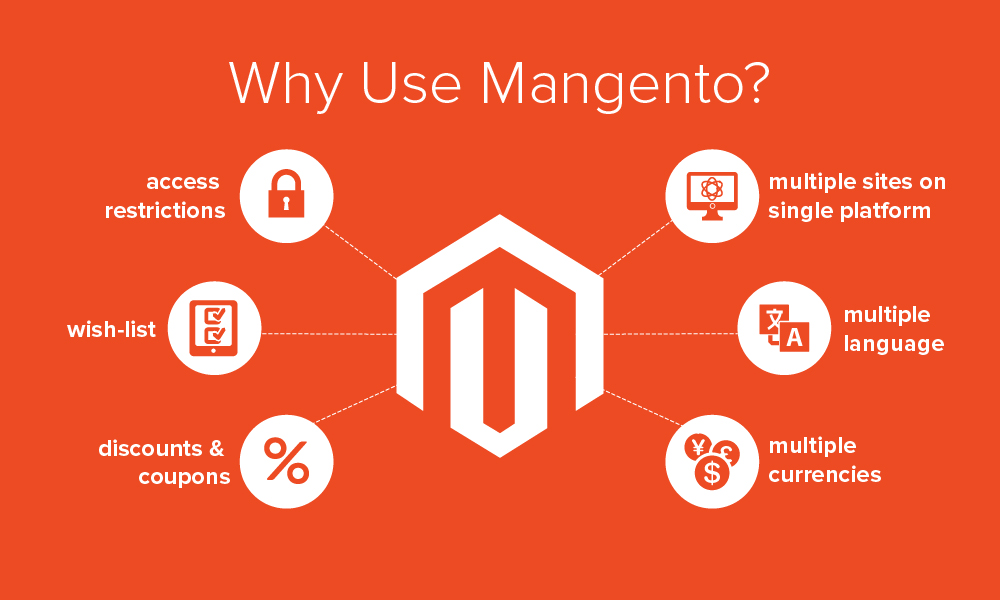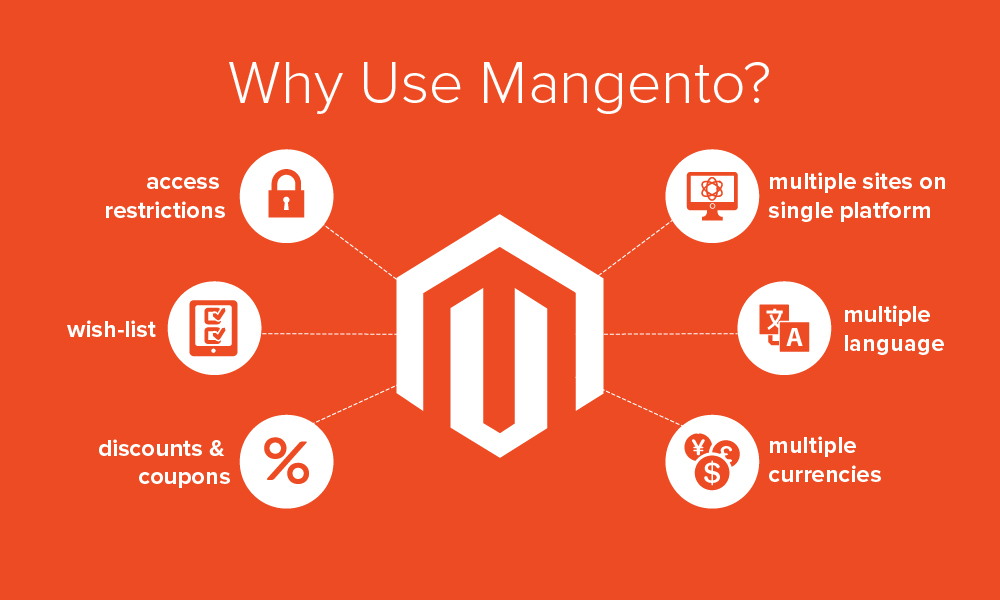 Based on Zend Framework, one of the key aspects of Magento is an extensive built-in functionality which one get after installing a Magento powered online store. Once the store is set up we get features like multi-language versions, multiple currencies, multiple sites on a single platform, discount and coupons, wish list and access restriction at our disposal and its absolutely up to us, when and where we should use or implement them. Also, availability of the following delivery methods like table rates, flat rate, free shipping, UPS, USPS, FedEx, DHL and additional free extensions such as "Local Pickup", "Multiple Table Rate" meet the majority of online store requirements. For instance, using the multiple table rate the online store administrator can permit a customer to choose the preferred shipping mode and the area. The cost obviously depends on the selected options.
Question is though we know fully well that by utilizing Magento our ecommerce website will enjoy multiple benefits, are we actually using it in real life? Does our present Content Management System used for our ecommerce business provides us this choice?
Our dedicated Magento developers have years of experience and are committed to delivering the best possible results for your business.
Comments
comments