WeCTOs
Frustrated with missing deadlines because of events outside of your control?
We can help you to fix communication problems, scale up your staff, and nail any project, any time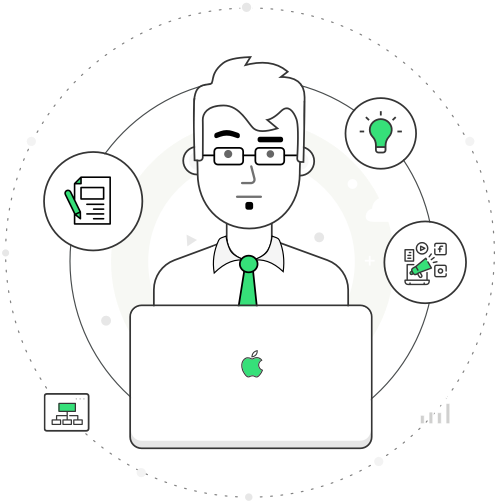 If you've got a lucrative project that could be a big win, then you absolutely must have the necessary skills, staff, and expertise. If not, that big project could go to someone else. All too often, CTOs are faced with a demanding project, but don't have enough team members to complete it effectively. Their developers take weeks on something that should take days, because they're occupied with their own agenda.