Technology Stack
React Native
Laravel
HTML
CSS
The Client
Offering cost-effective logistics solutions, Parcel Recovery Solution (PRS) is a UK-based company that specializes in warehousing, trucking, distribution, and supply chain management services. By providing safe, quick and timely delivery of parcels to distant locations, PRS has emerged as one of the most bankable courier services companies in the UK.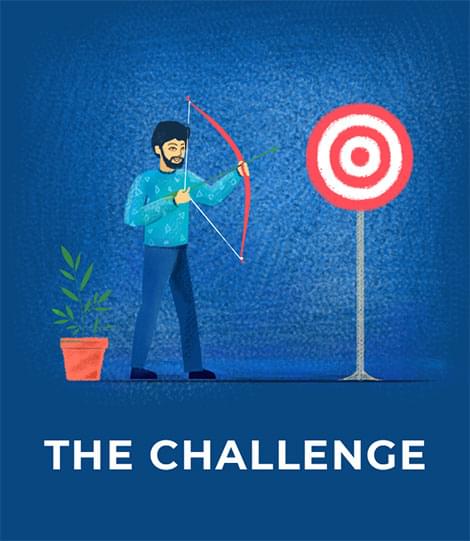 PRS did not have any automated process for real-time shipment tracking or collaboration system. They had an existing CRM (containing customer data, delivery information, transaction details, etc.) in place. However, the lack of real-time visibility on the delivery status, made the entire process highly cumbersome for them. They wanted to digitize their logistics services to streamline their door-to-door delivery operations. For this, they approached Capital Numbers.
They wanted us to create a mobile application that would automate their business processes. We engaged in a thorough discussion with the client to get a solid idea of their supply chain processes, delivery operations across segments, serviceable locations, centralized systems, etc.
Our biggest challenge was to write custom-built APIs for the mobile app and integrate the app into their existing CRM, ensuring zero data loss.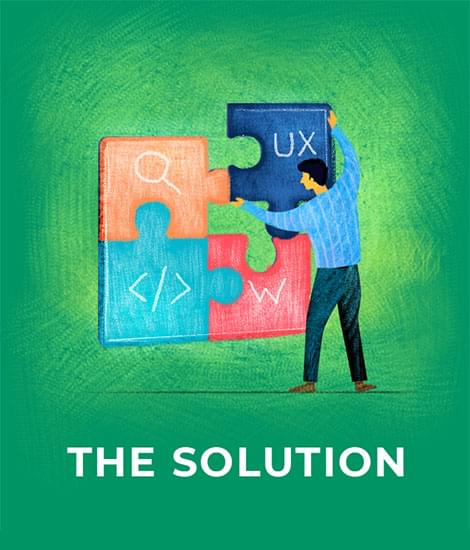 UI/UX

Front-end Dev

Back-end Dev

SEO
We tailored a comprehensive software solution to help PRS resolve their growing pain point of tracking shipment manually.
Our experienced coders came together to create an app that would let the drivers/delivery fleet update each milestone (i.e., pick-up point, in-transit status, delivery status, documents collected from the customer, etc.) in real-time.
The app would also let the business owners/admin note each milestone and keep track of the real-time performances of their drivers or the delivery fleet.
Our coding ninjas considered it best to use React Native for developing the app. This framework helps in accelerating the development process and saves massive time, thanks to the predeveloped components available in its open-source library. Moreover, React Native offers reduced load times, and the framework is perfect for responsive UI designs.
To ensure top-notch app security, our skilled developers decided to use Laravel. This PHP framework comes with built-in support for authorization and authentication, something which is highly essential to keep technical vulnerabilities away.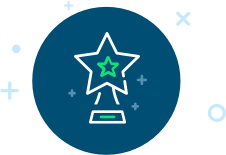 Results
By offering customized technology solutions, Capital Numbers has, time and again, proved itself as a trusted partner for multiple businesses across verticals. This time too, our trained specialists helped PRS modernize their legacy systems and scale.
Hybrid Application
We successfully created a hybrid application, offering cross-platform compatibility, and integrated the same into their existing CRM, ensuring no data loss.
GPS Tracking
By implementing strategic geofencing tools within the app, we've helped the business owners remotely track the movement of the drivers, view their location-based records, detect delays and get actionable insights about their fleet, something which was impossible with manual data.
200+ Drivers Used the App
Over 200 drivers have already used the app in the last two months to update each of their milestones while delivering parcels in the UK and internationally.
Unchartered Territory
Our powerhouse of a collaborative workforce was successful in dealing with the complexities of a courier services management project, despite it being a new domain area for the team.
Optimized Solutions
Our technology experts left no stone unturned to deliver the project on time, which helped our client with:
Enhanced resource productivity
Better real-time tracking
Cost control
Delivery alerts on-the-go
Offline capabilities
Client Testimonial
Our result-based digital solutions and a transparent work process helped us gain acknowledgment from the client that states:
"Capital Numbers has provided me a great service, professional, and always straight to the point with the very technical details to make things right."
Long-term Business Collaboration
Happy with our deep technical expertise, PRS has shown further interest in collaborating with us for long-term business projects in the future as well.
We'd Love To Hear From You
Get Custom Solutions, Recommendations, Resumes, or, Estimates. Confidentiality & Same Day Response Guaranteed!
What's next?
One of our Account Managers will contact you shortly
Shovan

Dibakar

Indrajit

Avik