The Client
This is a Bangladesh application used to search for different deals around your location, or from various other locations. These deals could include in retail, dining, or entertainment.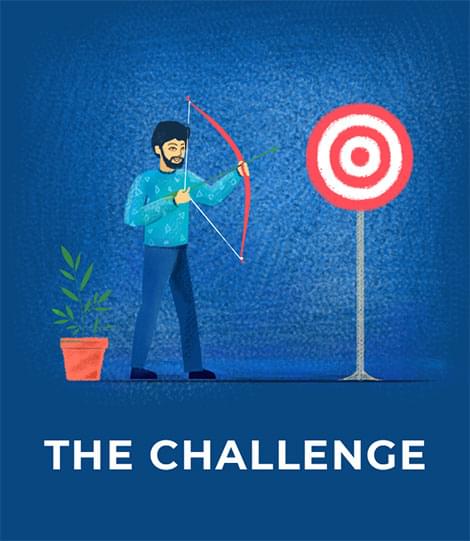 Boupon (Jatra International Private Ltd) connects users and sellers by bringing users the best local deals in dining, entertainment, and retail. It seeks to empower its sellers with high visibility and strong branding, while offering its user base an easy way to get the best deals in any area.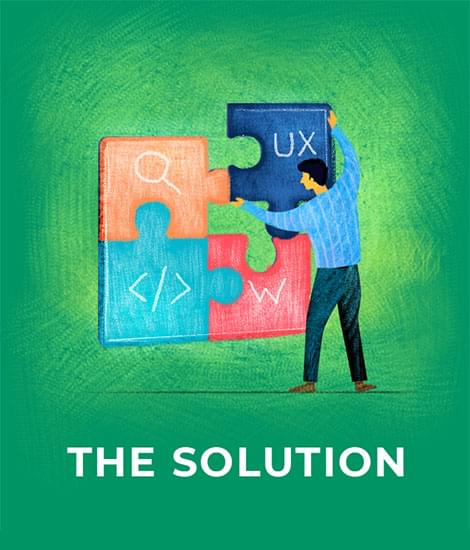 UI/UX

Front-end Dev

Back-end Dev

SEO
The client wanted an app which displays different kinds of local deals in sectors such as retail, dining and entertainment.
They preferred a rich application which would connect users with the sellers and even help the sellers strengthen their market presence and brand visibility.
We kept each of their requirements in mind and came up with an app which helps users check out new deals, coupons, discounts and promotional offers. Users can even use referral code to get cash back while signing up. What's interesting is that this app is hyper-local, that is, users can simply turn on the GPS to find out deals and discounts near their neighbourhood, which is awesome!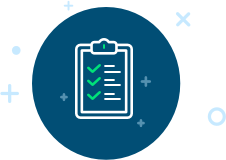 Features
Login and registration
When you enter the app for the first time, you will select your preferred language (English or Bangla).
On the home screen you can see different categories and featured deals.
There is also a navigation (drawer), with a "Login," or "Sign up" option and different menus ("Home, Nearby, Popular Deals, Change Location, Change Language, Social Connect, Contact, and List your business").
When you select a deal (i.e. Buy Bianchi Via Nirone -- a bike), it will redirect you to a new page where you can see different deal coupons for this particular deal.
When you select a deal, you can view the discount value, the discount, the amount you save, the particulars of the deal, the location on Google map, the particular details of the deal, "About the Company."
Login is NOT mandatory to browse deals, but in order to purchase it (the deal) you need to login.
There are different login options:Email Address, G+ (Google Account), Facebook
You can use a referral code from a friend and get cash back while signing up.
When you are successfully logged in you can purchase the deal.
Locations
You can change your location at top right corner of home menu. For example, you might want to search for deals near applicable locations such Sonargaon or Sylhet. Or you can just input "Near Me."
"Near Me" will track your current location and give you the deals around you. When you press, it will ask you to enable the GPS. Allow and it will say "Fetching Your Location." If there are no deals available for your location it will say "No deal found." Select "ok" and it will bring you back to your home screen.

Popular Lists

Shows you applicable deals. These are the deals that are most popular across different categories such as electronics, lifestyle, travel etc. You also get the option to search for deals of your interest.

My Cart

You can select My Cart when you've added to your cart. If you have any coupons, you can enter the promotion code and purchase.
Social Connect
To connect and share the app with friends on Facebook, G+, Twitter, and WhatsApp.
Contact
Send message to application admin, fill form with Full Name, Email, Phone Number, and Comment.

List Your Business

Another option is to list your deals to Boupon as a business owner. To do this, fill out two forms.

First form:

Full Name
Email
Business Category (select from drop down list)
Phone Number

Second form, titled Process Business Info:

Name of the Business
Working Hours (Start and End time)
Working Days
No. of Locations
Phone Number

Press "Submit Listing" and it send to support to be verified and you will be contacted later on.

Profile Management

User gets to manage their profile details such as registered phone number, email, profile picture and login credentials. They can also manage their orders and associated details such as order history and drill down to individual order details such as date and time, purchase details etc.

Cashback/Credits:

User can keep track of their balance history and cashback. User can also share the refer code via SMS or email to earn cashback rewards. User can keep track of referral history also.
We'd Love To Hear From You
Get Custom Solutions, Recommendations, Resumes, or, Estimates. Confidentiality & Same Day Response Guaranteed!
What's next?
One of our Account Managers will contact you shortly
Shovan

Dibakar

Indrajit

Avik