Need Web Design Service? How to Pick the Right Service Provider?
You are looking for a professional web design company to design your firm's website. 15 to 20 years ago, this would have been an easy task for you. During those days there were only handful of companies offering web designing services. Google was just starting up and showed only a few search results.
But, today there are countless number of web development and designing companies. A simple search in Google returns over 483,000,000 results in 0.41 seconds. And then when you choose one, likely from those ranked on the first page or from top 3, you consider you have made the right choice.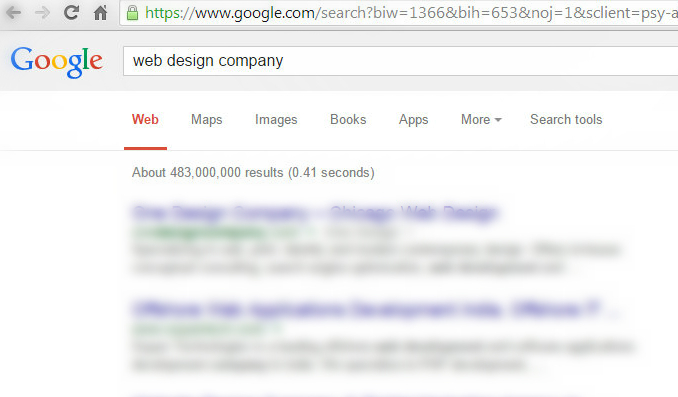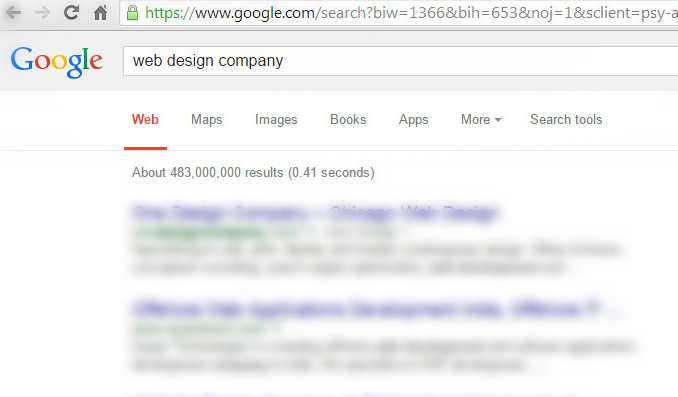 Well, good ranking may be the biggest influencer of online decisions, but it may not always lead you to what you are looking for. Those may be the sites with great SEO efforts and the ones who have great designing knowhow.
Consider social media to be deceptively tricky at times. There could be digital marketing experts handing social media promotions of a company. And they might be great at their work to tap you. But how do you know they can handle your design requirement?
Your friends refer you a few names vouching for their great web design work. You check their work online and finally are more disappointed to find they have been simply coping from other great designers.
So how do you find the company that would match your web design requirement?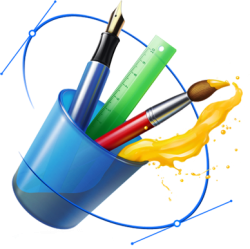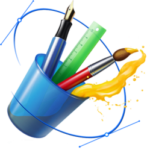 What do they do?
Determine their competencies first. Do they only focus on web designing or can they develop your website and promote it too? A company with multiple skills will leave you with options for future business collaborations.
How much do they communicate?
Find out how they communicate with their clients during the design process and if they keep their clients on the loop all through. Also check if design proofs are shared with the client and if they appreciate proofing at every stage of development. It is important for you to know how much you can get involved.
When does the work actually end?
You would find many companies missing deadlines, delaying work when time of submission comes. Check if they stick to deadlines and when would your project be finished. Will they offer a maintenance service once your site is up and running? Some companies sign maintenance contracts that can be very beneficial for you if you have a small team.
Who owns the code?
Well, this is important and big. If you do not own the code after the work completes you must avoid the company. Remember you may face serious issues if the codes are not given to you. With a reliable firm you own the source code rights.
Who does the work?
When you connect with a web design and development company, you are initially talking to their sales team. Sales people are great and sound very convincing when they talk, but they are not the real people who would deliver you the work. Hence there are few important things that you must know before signing a contract:
Whats their location?
Do they have full-time employees or have contractual staff working for them from remote locations?
How experienced are their designers and developers?
Will you be able to interact directly with them while they work?
You must also ask the company representatives to share their previous work with you to help you to evaluate their quality of work and understand if they can meet your needs.
There is no golden rule or a checklist that will help you to reach to the right service provider. But the above points will help you make a better choice and move to the right direction.