Facebook Introduces Notify – A News Notification App
This is the age of information boom when people want to remain updated about everything that's happening around them and around the world. This urge has led to various social networks and information based platforms come up with unique solutions that help users to seek information easily at the very time when they need.
Large number of users subscribe to news portals for updates on breaking news, top stories, editor's pick, latest news on their favorite topic, etc.
To deliver timely notifications to its vast user base Facebook has recently unveiled a new app called Notify. The app will bring notifications from various sources subscribed by the user in one place.
The social media giant stated in its blog that, "
Everyone has different interests, so whether you're into sports, celebrities, news, movies, music or shopping, Notify makes it easy to find notifications you're into with a broad selection of great "stations" across a variety of categories
".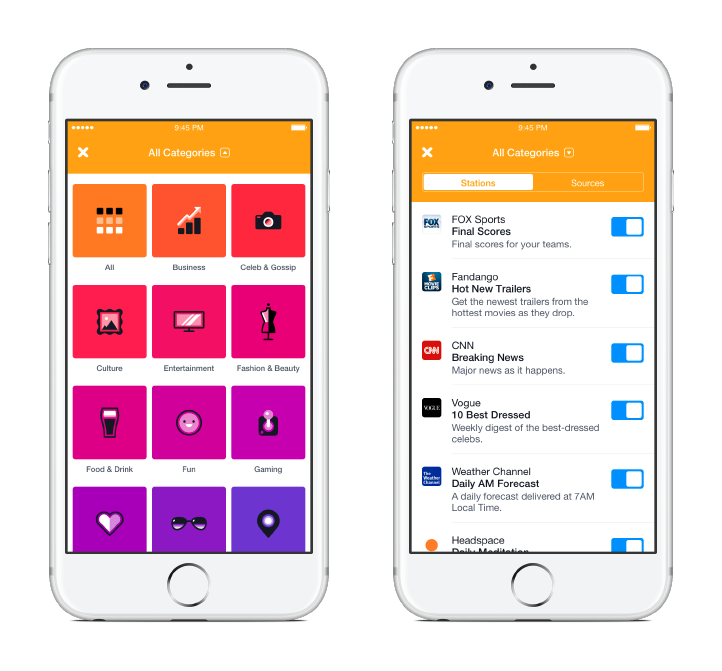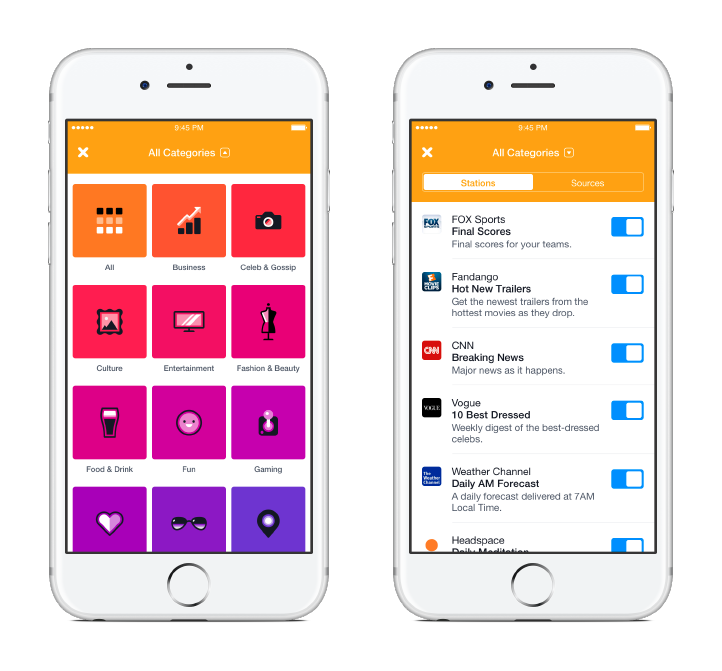 Some of the stations that will be included are as follows:
The Final Scores station from FOX Sports to show game summaries
The Daily AM Forecast station from The Weather Channel to give a local weather forecast
Hot New Trailers from Fandango to show newest trailers of ever latest movie
Breaking News from CNN and Top Stories from Fox News to show day's news headlines
The 10 Best Dressed station from Vogue as a weekly digest of the best-dressed celebs
Daily Meditation from Headspace for guided meditation exercise
The Flashback station from Getty Images to show iconic imagery from this day in history
Users can choose their favorite station for updates and create a customized notification channel. Facebook will also provide its users with station suggestions based on their profile and activities.
The official blog of Facebook also suggested that users will get notification on their home screens. This will allow them to take a quick glance at the top happenings of the day before they can click on a link to read it in details.
"If you want to see more, just swipe or tap through any Notify notification to open the link in the app's browser where you can read the full article, watch the video, or view the site", the official blog mentions.
The social media giant proudly claims that "Notify launches with a great list of sources powering multiple stations to meet a wide variety of interests, and we plan to add more sources in the near future".
Presently, Notify from Facebook is only available in the US for iPhone users.
Comments
comments