Complete SEO Do-It-Yourself Guide
The skills to get noticed and rank high in search engines are in high demand. This is what makes SEO experts so valuable. They know exactly how to get the attention of search engines and how to engineer their online presence and position themselves for maximum effect.
But…
You don't have to be an SEO expert just to get noticed anymore.
This post will serve as an SEO "blueprint," drawing from the tried-and-tested foundations of SEO and adding in the "cutting edge" best practices of today.
It's the single best strategy for SEO you can find anywhere, period.
If you want to get the most out of your SEO… without spending weeks of focus and energy learning how to do it… then keep reading.
Keyword Research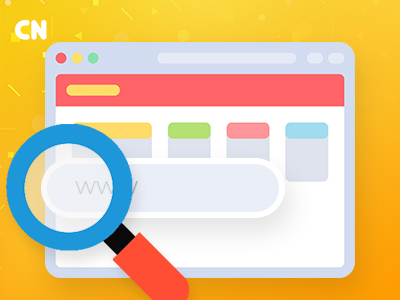 The first step is to do your keyword research.
You don't have to focus on ranking for an entirely new keyword. That's almost impossible in a crowded niche. Instead, focus on ranking higher on your existing keywords.
If you're around rank 4 on most of your keywords, it might seem like the search engines are ignoring you altogether. By targeting these keywords and bringing them up, you'll be able to show up in more searches and achieve "top of mind" awareness in your target audience. Again, you don't necessarily have to rank "first" in any of them. The goal here is to cast a broad net.
While doing your keyword research, you'll also want to check on your competitors. Certain SEO tools exist which allow you to discover which keywords your competitors are using, and target them. You'll be expanding your reach, competing for rankings, and possibly even taking their customers.
Content Building & Avatar Creation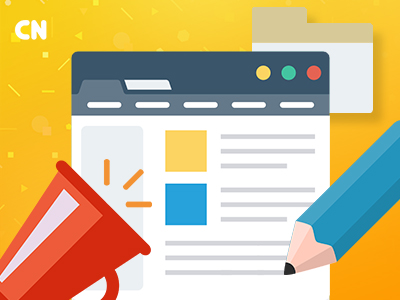 As any content marketer knows, your written content should be more than just stuffing a page full of keywords and hoping Google picks up on it.
Instead, write your content to help a specific set of your customers based on the questions you see and hear them asking.
(We'll build out a customer avatar below).
The vast majority of your keywords come from questions customers are asking Google in the beginning and middle of the buying cycle — before they're ready to buy. The more content you devote to answering these questions and becoming an authority in your space, the more search engines will like you.
For example, your potential customers might asking, "How should I market my business online?"
If you write some content answering this question, search engines will then direct potential customers to it. Not only does this make you more visible, but it naturally positions you as an authority.
To know exactly which questions to address, and how to address them, you must create a client avatar. There is a very specific way to determine your perfect audience and understand exactly what you should write before you write it.
First define who you WANT to work with.
Think about your absolute best clients. You probably want to work with more people like them, right? You don't want to work with the bad clients… the ones who refuse pay on time or who micromanage everything.
So we're only going to target the good clients with our content.
What do your good clients already know about the process? What do they still need to learn?
If your customer base is wondering about media buying, write an article on everything they need to know before starting. Follow it up with an article the most common problems people have in a traffic campaign. This will work for almost any subject and it can be a powerful tool.
You can also go back through your consulting calls and figure out what your ideal clients are asking. Produce content that addresses those questions. Figure out what made them pick up the phone to get on a call with you in the first place. Then figure out which pieces of content they read and liked. Produce more of that.
Not only will you attract more of your ideal client… but they will actually be readier to work with you, resulting in a shorter sales cycle.
Link Building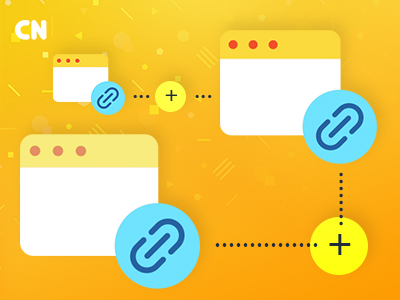 Link building has come a long way since 10 years ago… the best practices for link building are more stringent than they were in 2008, but it is still the most effective, measurable, trackable way to improve your SEO. It's true that spammers have given link building a bad reputation in the past. But the best way to do it is not only more ethical, but also more practical.
First, start with maintaining a strong brand and a diversity of links. It should probably go without saying, but the best best is to use only natural anchors, and not "exact match" anchors as this will signal to Google that your site is over-optimized. Make sure your social media is running smoothly as well (to let the search engines know that you're a real business or brand). Push your site content to your social media when you publish it on your blog as well.
Once you've signaled to the search engines that you are in fact legitimate, and not just trying to spam them, you can start focusing on "high-power" links with exact match anchors. Generally you'll do this by seeking out other publications in your industry and guest posting on them. The more high-quality and "trustworthy" these publications are, the more the search engines will trust you.
Testing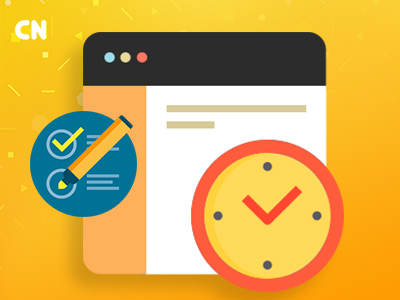 SEO takes months to really see results, and when you do, you will undoubtedly notice a disparity in where your efforts are going and the results you're getting. Double down on what works and leave behind what doesn't.
The best marketers don't just follow one plan forever. They're always tracking, optimizing, and changing what doesn't work. By optimizing not just your keywords and pages, but your efforts overall, you'll have a foundational SEO strategy that works for you month after month after month.
Conclusion
SEO is a long and ongoing process, but it can be quite rewarding. You might hire an SEO expert to take care of this, but if you want to do it yourself, follow this guide. It will lead you to produce content targeted directly to your audience, use the right keywords, build your links in a trustworthy way, and be attractive to search engines.