5 Best Free Keyword Research Tools
Want to connect with people? Speak their language!
However in an increasingly digital word, the concept of language is not necessarily restricted to people communicating with other people, and no we are not going all nerd on you and getting at computer languages like C, C++, JAVA or the binary… we are talking about the language through which millions of us are asking questions every day, questions that we hope will bring back relevant answers to us at crucial moments real time, questions that we are throwing at search engines using the language of keywords.
Having a comprehensive knowledge of relevant keywords is the only way in which you can make informed decisions about your content strategy and consequently communicate well with your audience. No matter how good your services/products are, and how well you sell them, the ultimate key is to get discovered. Keywords can help you do just that.
Luckily, businesses especially start-ups don't have to spend big to indulge in keyword research. There are many free tools that allow you to find keywords for SEO. Most of these free tools are modest in their outputs and are great starter packs; you can obviously switch to paid tools once you have got the hang of it all.
Here is a list of 5 popular free keyword research tools that you can start using to curate great keywords:
Arguably, the best place to begin your keyword research.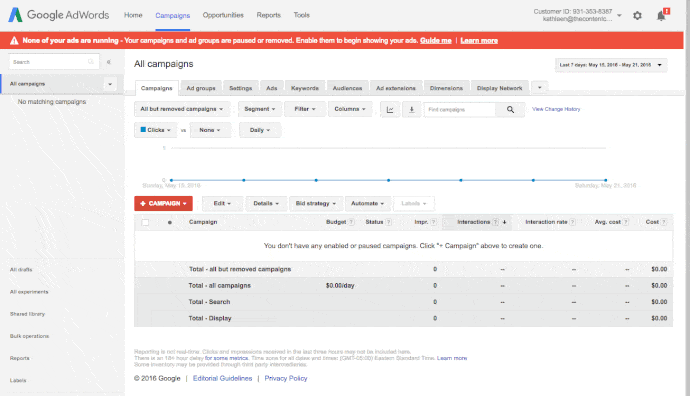 With Keyword Planner you can search for keywords, get search volume for a list of keywords, group them into ad groups, get traffic forecasts etc.
The Keyword Planner can also help you find appropriate keywords for your SEO and PPC campaigns separately.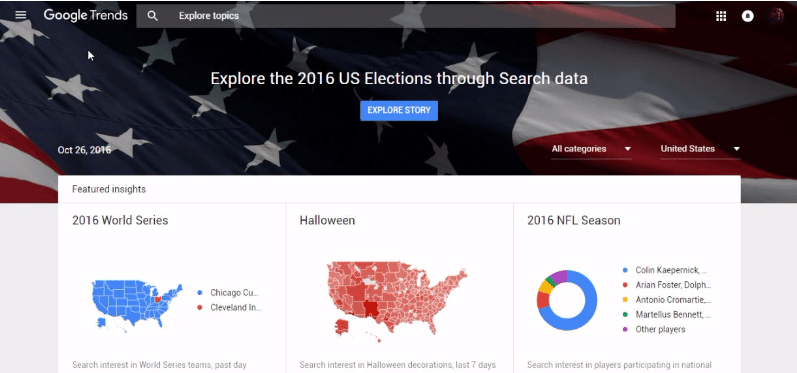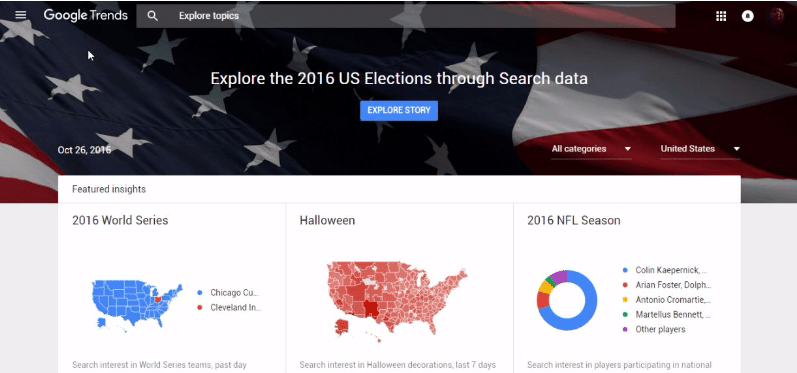 Google trends is very helpful when you are planning your way around popular keywords or topics that are trending.
SEO experts believe that Google trends often comes back with results that few people are aware of, and thus are less targeted.
Answer The Public is simple tool that generates keywords around a seed keyword. The tool uses Google Autocomplete to generate its results. It adds modifiers to keywords like alphabets, numbers and query terms and thus generates bulk keywords around a seed keyword.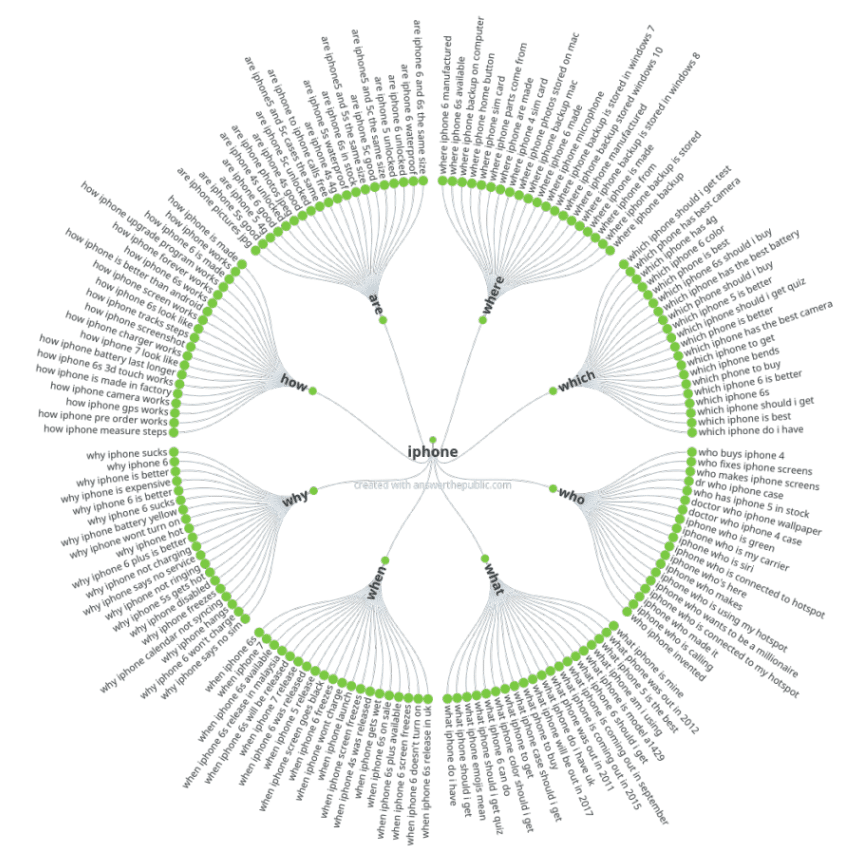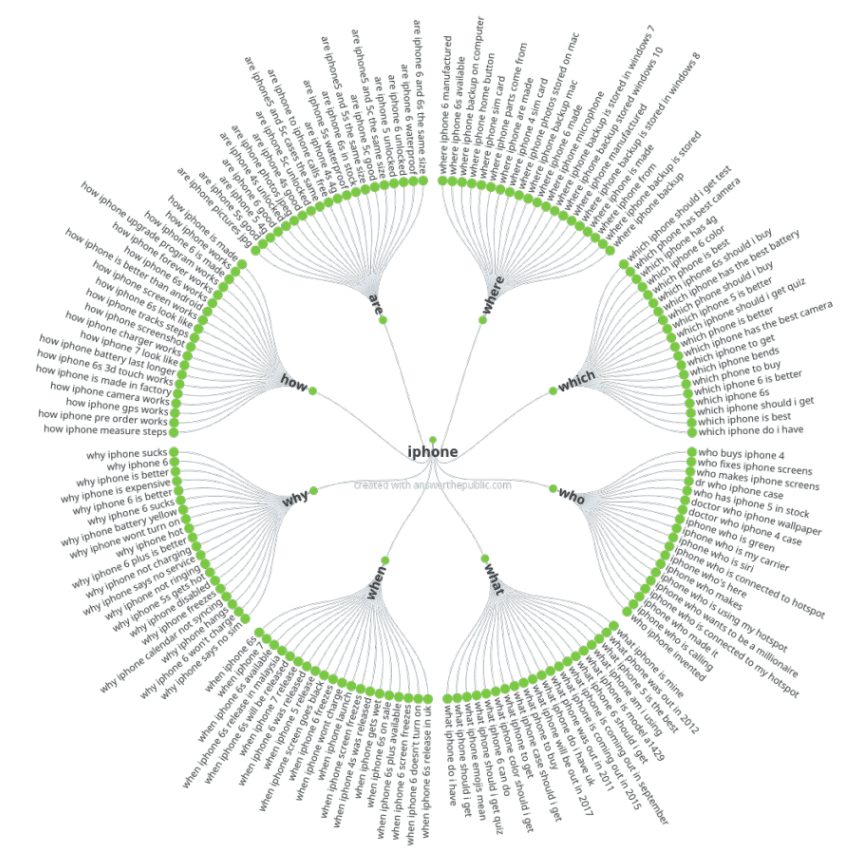 This tool makes use of the Google Suggest API to get back with long tail keywords. It indulges in intricate permutations and combinations and thus ends up with quite a comprehensive list of keywords.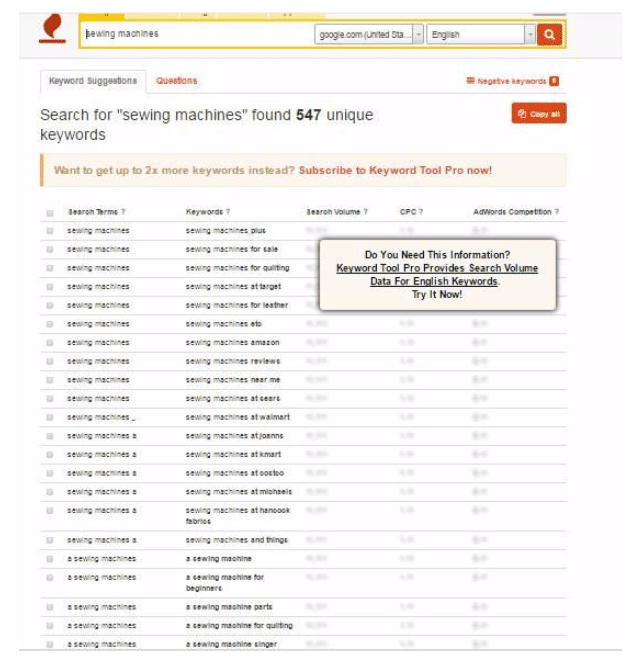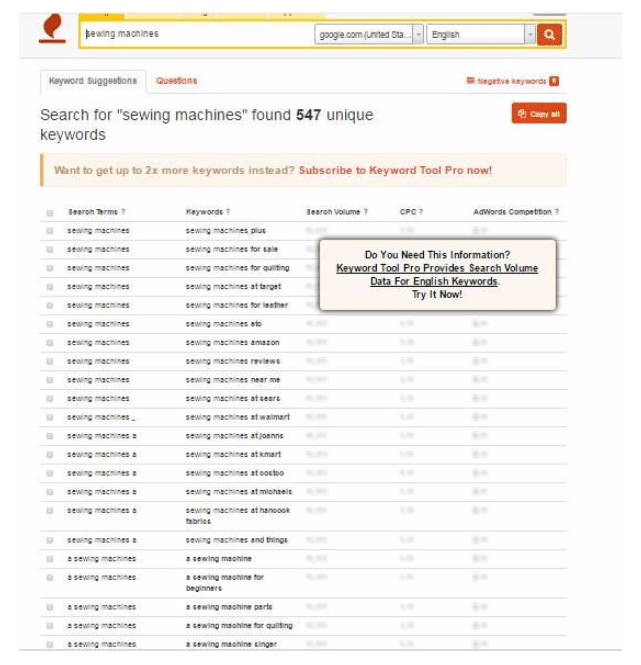 If content is king, then context is his crown. Google Correlate is contextual discovery tool that gets back with LSI keywords. But it doesn't work well key phrases, it's at its best when the input format is a keyword.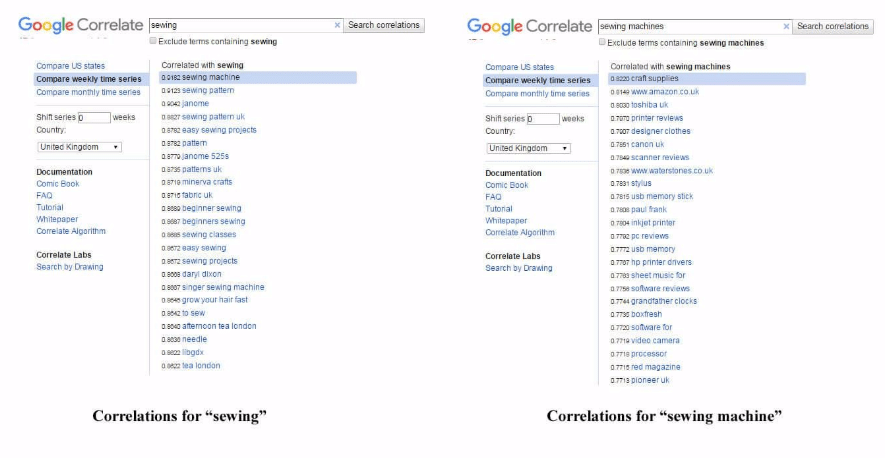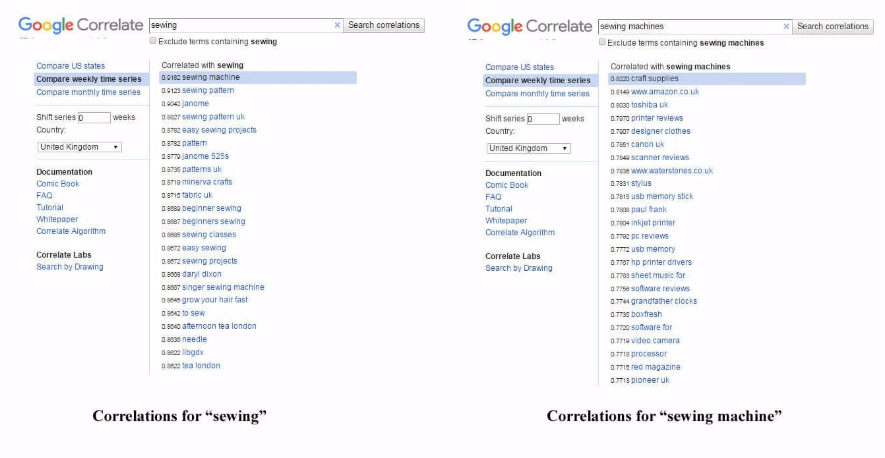 Getting SEO right for your business is an important process that is relentless. Hard to ignore the updates crop up at the tip of a hat and even the smallest of steps make a huge impact. So what do you do? You of course come and speak to experts like us who are always a step ahead of the whims of search engines. Contact us for any of SEO, SEM and other organizational needs at www.capitalnumbers.com/contact_us.php