Clutch Highlights Capital Numbers As One of The Clutch 1000 For 2022
The Capital Numbers team has gone through a lot in the almost ten years since we began operations. We've worked on a lot of projects and have won our fair share of awards in that time.
But even after all this time, it's still quite exciting to know we've been included as one of the top companies in the world. This is because the Clutch 2022 research showcases us as one of the best one thousand teams in their database.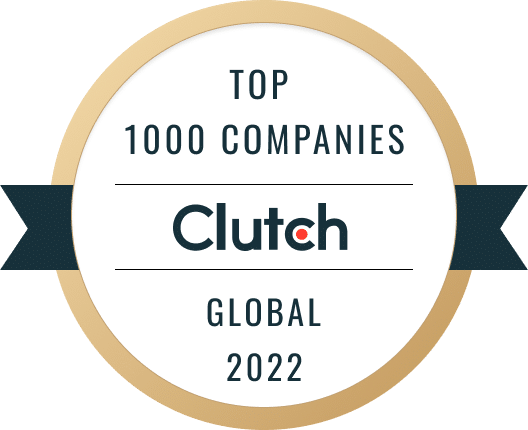 For those unfamiliar with their work, Clutch is an online B2B review and rating platform that provides the industry with important fact-finding research. They accomplish this through the use of a unique verification system that checks the accuracy of the information sent to them. Those that pass are published on the website as reviews.
The teams that get included in the Clutch 1000 get there by earning multiple high-quality reviews from their respective clients. This is a criterion that heavily favors companies that value customer service and satisfaction, which is something we prioritize as well.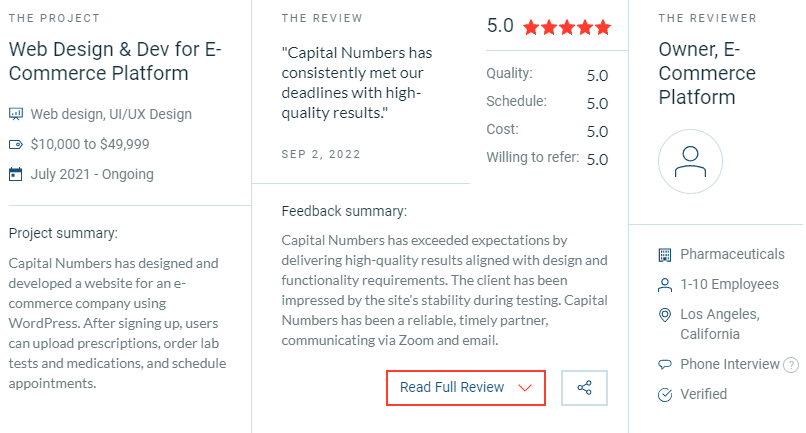 Because of the requirements we had to meet to achieve this unique milestone, we want to thank all our clients for their contributions in helping make it a reality. Our team is fully aware of the time they needed to take out of their schedules to write and publish those reviews on our behalf. We're glad so many of our partners were willing to go through all that to help our own growth.
Learn more about the team, services, and how we can apply our expertise towards your growth and expansion by visiting our website. Contact us today with details of your project and we can reply with a free quote for your project.
Comments
comments