Capital Numbers is Honored by The Manifest as 2022's Best Recommended Leader
With more than 259 clients, 50 awards, and 160 client reviews, here at Capital Numbers, we're a team with the numbers to back our words. Founded over a decade ago, our team has taken on countless projects ranging from blockchain development to IT staff augmentation. We pride ourselves on the special bonds we've built with our clients over the years. Their fantastic trust is why we're celebrating a remarkable honor today.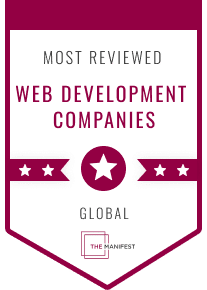 Capital Numbers was named a leader in the space during The Manifest's Company Awards! According to their latest report, our team is among the best-recommended teams for user experience, iPhone app development, blockchain development, and software development this 2022!
We are incredibly grateful for this award. Having the numbers behind our backs means the world to us. Since our inception, our clients' trust has always motivated us to push hard and innovate. We wouldn't be the company we are today if it weren't for the projects they entrusted us with and our amazing collaborations.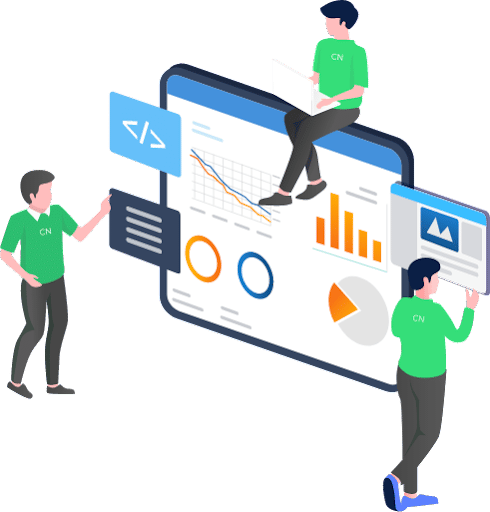 Moreover, The Manifest is a Washington DC-based business news platform designed to help browsers better understand different B2B industries. The site's inaugural industry honors present how trust can propel service providers and clients to greater heights. The quantity of stellar testimonials and referrals earned over the past year is the primary basis for the awards.
Thank you so much to everyone who believed in Capital Numbers! We owe this outstanding award to you all. It's a privilege for us to celebrate this moment with each of you. May the rest of the year and beyond bring more exciting opportunities for us.
At Capital Numbers, you're not just a number for us — you'll be part of our family. Work with a dedicated team for your project. Get in touch with us, and let's discuss.
Comments
comments