Technology Stack
Unity3d Game Engine
C++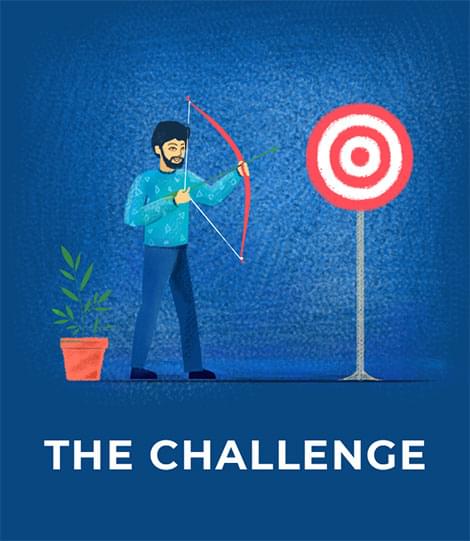 The client wanted a 2D drag racing game for players to play solo or with friends. Ideally, the game would provide fun, shareable, and addictive gameplay, as well as a means for the client to earn revenue.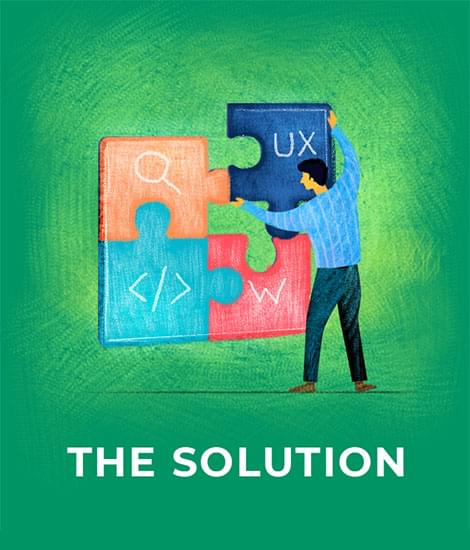 UI/UX

Front-end Dev

Back-end Dev

SEO
A diverse array of customizations and upgrades makes Quarter Mile a standout. Once players have mastered the mechanics, there are still more and more challenging levels to beat.
Gameplay never gets boring because of the wide variety of customizations, and players can continue to progress for a long time. The ability to make in-app purchases is included, so that the client can earn a profit when people enjoy the game.
This app comes with a broad array of features which allow users to upgrade to new cars, select tyres, fuels, engines, lights, decals, hoods, etc., and cross different levels to make money. App users can hit their nitro on time, shift gears whenever needed and out-run their in-game competitor. Users can even refer to gaming statistics, stored in the database, to keep note of their own performances and scores of their competitors. Fully-functional and user-friendly, this is a rich 2D gaming app which takes the fun of car racing to a whole new level altogether.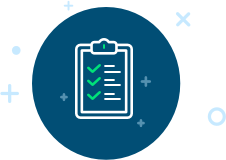 Features
Leaderboard
Players can access the leaderboard to see the top scorers.
Shop Page
The shop page provides players with in-app purchase ability. Users can exchange in-game money for game money for upgrades. Then they can buy the necessary car parts to upgrade your car, beat their friends, and perform better in-game.
Car Selection and Customization
You can select different styles of car to race with. There are different levels, or "tiers," of car, with the lowest tiers being the less-performing and the higher tiers being higher-performing. You can include different styles of engines, tires, fuel, etc. There are also options to customize the car with aesthetic options. That includes personalized wings, hood, car body, decals, lights, etc.
Gameplay
Complete levels to progress.
The game pits you in a drag racing competition against your friend or in-game opponent.
Core mechanics of the game include hitting your nitro on time, as well as shifting gears at the right time, to outrun your in-game opponent. Try to perfectly time your start, shift gears at the right time, and use your nitro to get and maintain your lead for victory.
To pause the game, simply select "pause." From there you will also have an option to go to the main menu.
User gameplay statistics are stored in database and compared with others. Next time when users log in, they're invited to beat their competitor's time.
Real time multiplayer also there and competitor is assigned on region and performance based.
After the end of the level, you can see your stats for that level. Users can share their results with their friends on social media.
We'd Love To Hear From You
Get Custom Solutions, Recommendations, Resumes, or, Estimates. Confidentiality & Same Day Response Guaranteed!
What's next?
One of our Account Managers will contact you shortly
Shovan

Dibakar

Indrajit

Avik