Technology Stack
HTML
Javascript
Wordpress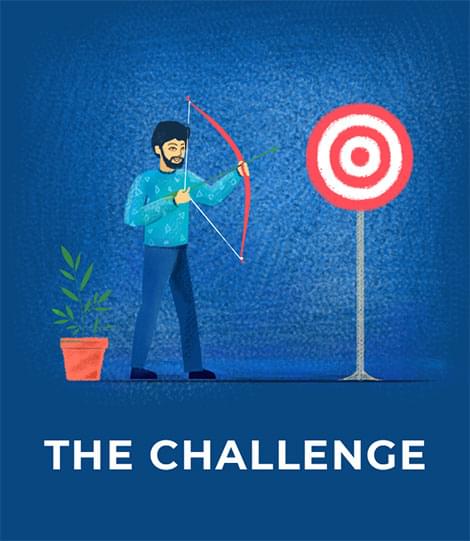 The Challenge
The client, Pin Lab, sells custom pins in bulk. So they needed a way for customers to customize their pins, upload artwork, or otherwise specify their exact requirements.
They also needed a way to send customers a quote fulfilment email, where customers could specify any last minute changes they'd want to make or double-check the status of their order before it was manually fulfilled.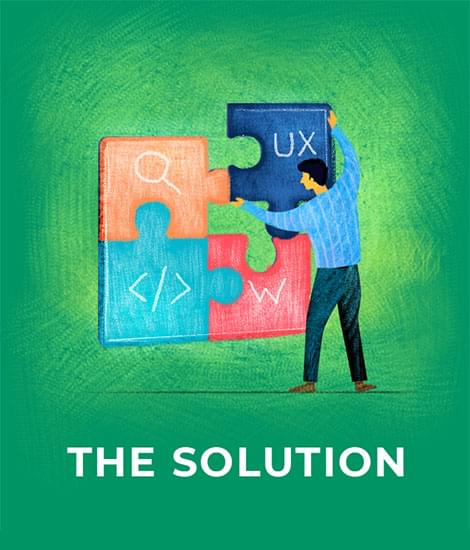 UI/UX

Front-end Dev

Back-end Dev

SEO
This is a new project, so we had the opportunity to build the entire site from scratch, using Wordpress CMS.
Because Pin Lab designs high quality custom pins, we wanted to give them the power to present their customers with as many options as possible. So we used a variety of customizations to make sure that all Pin Lab offers can be completely modified from the back end.
On the front end, the user will see a huge array of customization options. For example, they can select pin size and metal, attachments, plating, or others. They have the ability to upload their own designs, or simply send in a comment specifying what they want.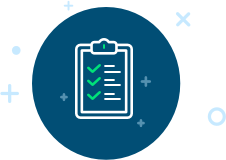 Features
Homescreen
The home screen offers users a selection of several different pin types. This will give the user a basis for customization in the next page.
Full Customization
After the home page, you're taken to a page with a variety of customization options.You can select the size, plating, attachments, packaging, or artwork. Some options are free, while others require additional payment.
Upload Custom Artwork
You can upload your own artwork, or send in some comments for what you require. You can also fill out fields for quantity, deadline, and additional information.
Order Fulfillment
After filling out the form, you'll be taken to a "thank you" page that has more information. The customer just has to wait for a pin lab tech to send a message and a depiction of what the pins will look like when produced.
When the admin gets the order, an email will then be sent to the customer with a link to the quote. There, if the customers want to change their orders, they can fill out a field with changes to the pin specification or design. There's also an option to change the artwork.
If everything is correct, they'll be taken to the checkout process where they can check out with a name and address, plus various payment options, including a variety of credit cards and Paypal.
Customized Back End
For this project we completely customized the wordpress CMS system to suit the needs of our client.
From the back end, the admin can customize and add buying options, so customers always have a fresh selection of options to customize their pins. Any artwork can also be uploaded from the backend. If a designer has already created the artwork with a separate software, such as Photoshop, then it can easily be uploaded and applied to a pin.
From the backend, the admin can preview how the price quote might look to the customer. The information included in the price quote includes everything that the customer has entered, such as name, organization, email, and phone, plus the details of the custom pin and the price.
We also included the option for the admin to give discounts or extra fees, upload artwork, and make comments.
Plus, we've included a way for the admin to manage which factories produce the particular pins, fulfil the order, and send it to the shipping address.
This site is mobile friendly and the user can place their order from their cell phone or tablet as well.
Discuss Your Projects Now
Or, Use this form to share your requirements. Get guaranteed response within 8 Hrs.
We'd Love To Hear From You
Get Custom Solutions, Recommendations, Resumes, or, Estimates. Confidentiality & Same Day Response Guaranteed!
What's next?
One of our Account Managers will contact you shortly
Shovan

Dibakar

Indrajit

Sudipto