The Client
David Wike, President of the JCA Company, heads a business committed to "renewing and reviving the church in America." The JCA Company provides pastors with the resources to lead their congregation by connecting them to the works of credentialed leaders in ministry and theology.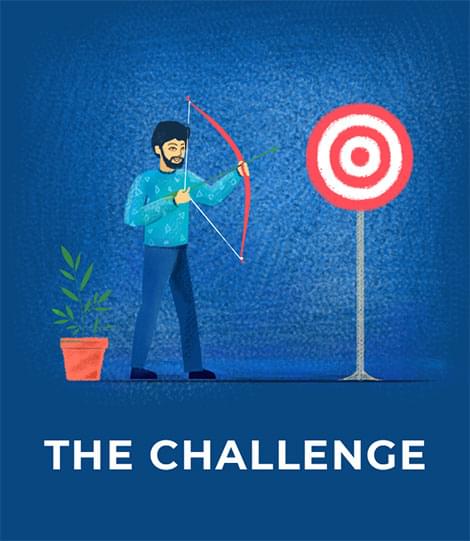 The JCA Company wanted us to build an Android app that provided access to all the tools needed to grow healthy, active congregations. They wanted the content and design of the app to reflect and meet the needs of America's ministers, pastors, and churches.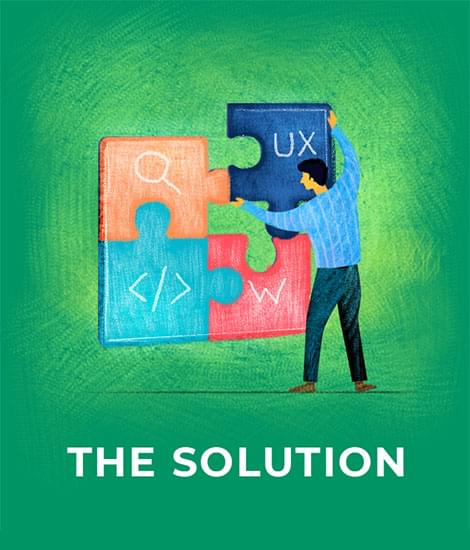 UI/UX

Front-end Dev

Back-end Dev

SEO
The Pastor Resource app was designed to be the one-stop-shop for church leaders looking for guidance as they lead their congregations in worship.
We created a well-designed and user-friendly app that serves as a one-stop solution for church leaders and priests who're looking to grow healthy congregations. Our experts ensured that the app comes with an attractive interface and a structured design pattern. We also built the app keeping in mind the requirements of the church-leaders which included timely updates on church-related news, theological content, and videos. We were successful in developing a fully-functional app that serves as a great resource for pastors and ministers.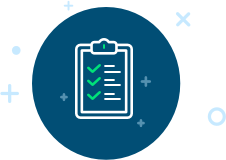 Features
Connect
From the app, pastors can share news and magazine articles to their social media sites and connect with their online community. The app also features full-length video lessons, theological articles, and church-related news stories.
Buy
The Pastor Resource app also features an in-app store where leaders can shop for church solutions to fit the needs of their healthy, active, and growing congregations.
Get Updates
Pastors will also receive alerts when certain publishers are giving special offers on their educational material, ensuring that church funds are well spent.
With these resources, pastors and ministers can receive the guidance of nationally-trusted church figures, and optimize the leadership they bring to their congregations.
We'd Love To Hear From You
Get Custom Solutions, Recommendations, Resumes, or, Estimates. Confidentiality & Same Day Response Guaranteed!
What's next?
One of our Account Managers will contact you shortly
Shovan

Dibakar

Indrajit

Avik