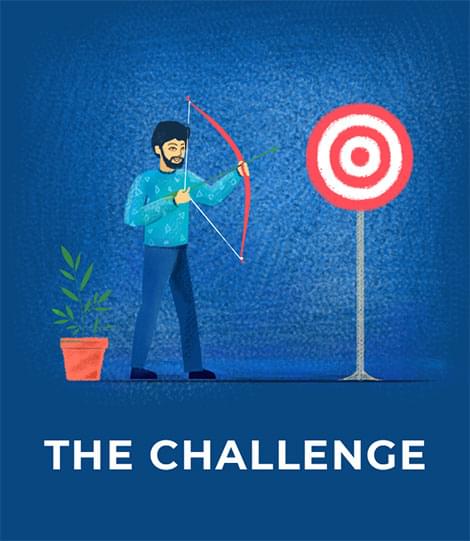 The client needed an inventory app that could be useful to any store management system.
The goal was to make the work of counting and valuing inventory to be easier from both the employee and management positions. The client also requested a means of syncing the data from disparate devices to a single corporate database so that business owners/bookkeepers can keep master value and financial records.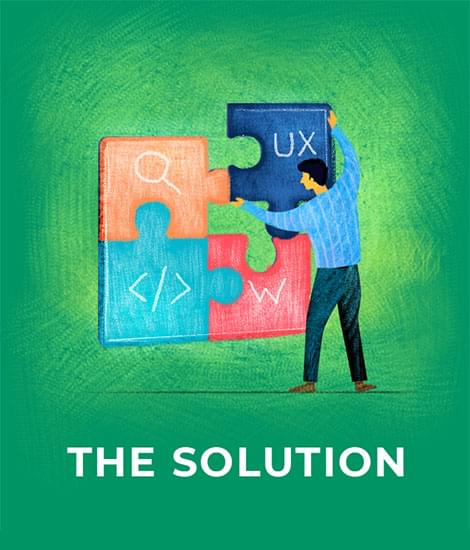 UI/UX

Front-end Dev

Back-end Dev

SEO
MiCalc is a set of iPad applications that track inventory for stores. There is an user app for collecting the initial data and an admin app for processing and storing the inventory data.
The user app expedites and organizes the process of counting and valuing store goods, while the admin app processes incoming inventory reports and allows the administrators to edit and save master reports.
Because store inventory reports are so exhaustive, variable, and crucial, we made sure our application design facilitates organized, professional record-keeping.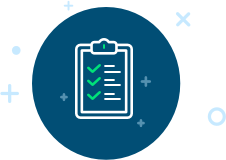 Features
User App
Easy Organization
Users can assign names to areas of the store and select product categories, such as groceries, drinks, lottery, etc. When taking inventory the app features SKU scanning as well as manual quantity input options.
Comprehensive Report Generation
The app organizes the data and associates them with storage locations, then generates reports based on the value calculations and allows them to be uploaded to the Admin app. The total value report sent to the Admin app includes product descriptions, piece counts, and value specific to area of store, store location, and product category. The app also features promotional pricing per unit calculations and Generates PDF reports that can be emailed or printed as required.
Admin App
Easy Data Management
The administrators are able to upload inventory reports through the app's wireless intranet. The app enables them to merge data from numerous devices into a single inclusive database, and allows them to export the data to a thumb drive for external back-up.
Bluetooth Scanning
The admin can use the Bluetooth scanner to enter product quantities, and they can view inventory history to assess changes and troubleshoot mistakes.
We'd Love To Hear From You
Get Custom Solutions, Recommendations, Resumes, or, Estimates. Confidentiality & Same Day Response Guaranteed!
What's next?
One of our Account Managers will contact you shortly
Shovan

Dibakar

Indrajit

Avik