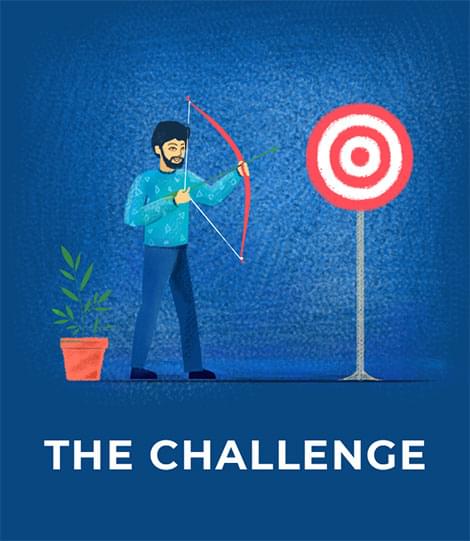 The Challenge
LocGo
People are always looking for food specials, bingo payouts or local events, but they didn't have a single app that they could use to quickly and easily find bring them events in their location.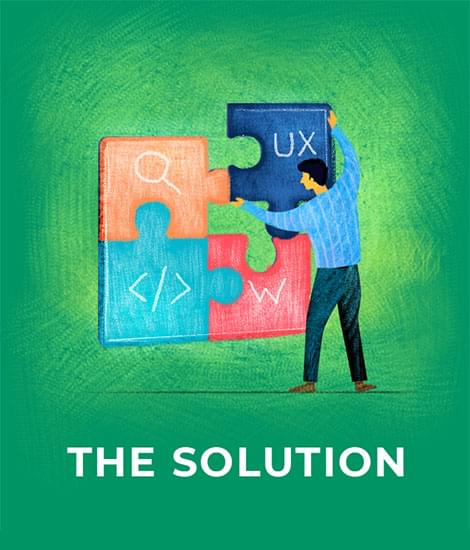 UI/UX

Front-end Dev

Back-end Dev

SEO
We created the LocGo app, an event listing and management application.
With LocGo, you can create a profile with your location, and the app will bring you a list of venues and events. So it helps you find the best specials and entertainment nearby, without having to spend a long time searching the internet for something to do. Plus, we included integrated Google Maps, location services, and notifications so you never miss an event.
The client wanted us to create an app that would help the users constantly stay updated about events, seminars, exhibitions, conferences and conventions that are held near their desired location. Keeping this requirement in mind, we went ahead and created LocGo.
At a time when there is so many promotional offers and discounts being given out for plays, concerts, stand-up comedy shows, magic shows, music festivals, broadway shows, etc., around the world, it is a relief to come across a single app that helps you access all such information with a click. LocGo is one such app that enables users to search for specific events that are being held near them. It helps users search for location-specific events and look for discount coupons or deals associated with the events. It even allows event organizers or business owners to upload events for their target customers.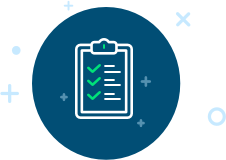 Features
Promote Your Event
This app is totally handled by a backend. This backend has two types of admins: a superadmin, and subadmins such as business owners who want their events featured by the app. Subadmins can create an event to appear in the app for users to find.
Examples of events the admin might choose to upload include happy hour specials, pull-tabs, meat raffles, or dinner specials.
Easy To Find Events
Create a profile with your location to login. Once you've set your location, you will see all events nearby. If you travel or go on vacation, you can also just search for events nearby using the search feature. Enable notifications in the settings to be alerted when a new event is added to your location.
Venue Information
Click on the event and it will display on the integrated Google Maps, along with a suggested route and distance. You'll also be able to view the event information, such as start or end times or the event type.
Plus, if there is any additional events at this location, you'll be able to see them, as well as their information.
We'd Love To Hear From You
Get Custom Solutions, Recommendations, Resumes, or, Estimates. Confidentiality & Same Day Response Guaranteed!
What's next?
One of our Account Managers will contact you shortly
Shovan

Dibakar

Indrajit

Avik