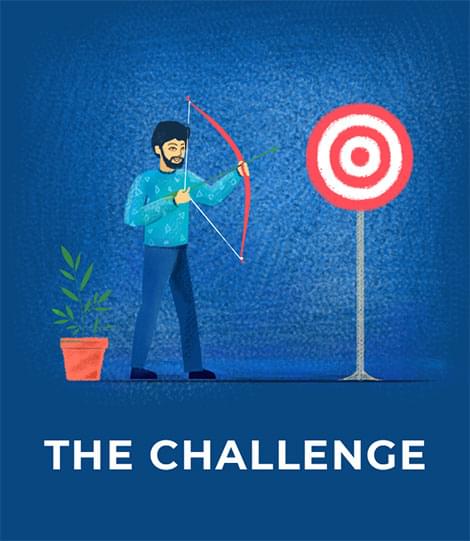 The client wanted a shopping app with a broad selection, which would include many stores. The idea was that a user could have a broad selection from a variety of preferred stores and shop their needs.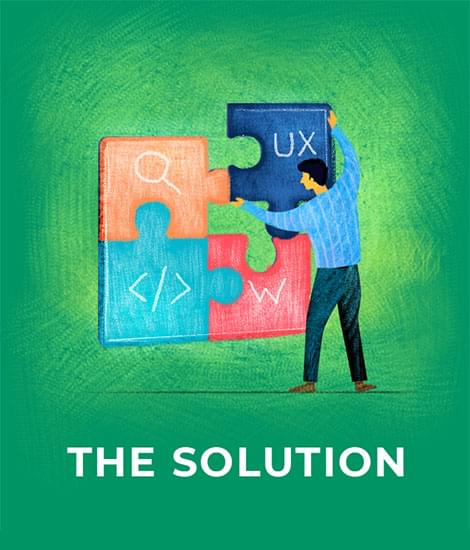 UI/UX

Front-end Dev

Back-end Dev

SEO
We were happy to be given this project because of our expertise in ecommerce and shopping apps. A good, clean design was important, because user experience and comfort is a necessity to succeed the world of e-commerce. The app is also compatible with added social features, such as sharing on Facebook and Google.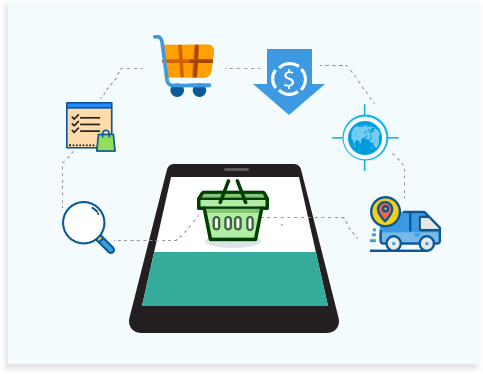 We were able to develop a fully-functional shopping app because of the knowledge and strong industry expertise of our developers. Our talented team could come up with an easy-to-navigate app with a user-friendly interface which displays local stores as well as branded ones to cater to different kinds of customer groups. The app comes with Facebook, Twitter and Google integrations to let the users share it on their favourite social media platforms.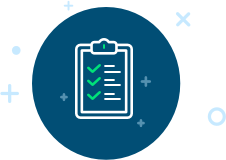 Features
Store Gallery
Everystore brings users a handheld gallery of all the stores in an area. It includes local stores and well-known brands. It will update you on new products and show you discounts. You can make all of these purchases from your mobile device, so this app gives you the optimum shopping experience.
When you first open the app, you will be provided with a list of stores that you can choose from. From here, you can select the store to view their products. You can select the products you need and pay through the app. You can also add your own wish list.
Product Selection
You can see similar products to what you have chosen from the store. You can zoom in on the product image. You can swipe between product images if the product has more than one image. As you shop, you can see your total amount for any particular product of that particular store you are viewing.
Search and Share
You can 'search' each store and browse store categories. When you pick your desired store, you can also search it for individual items.
Find one you like? You can share the store with Facebook, Google, and Twitter to give it a boost on social media. If one really stands out as a favorite, you can follow or subscribe to it, so you're the first to know about important updates. Even better -- if you have a certain brand you really like, you can follow and subscribe to that brand.
The app is integrated with Google Maps so you never have any problems seeing the location of your selected store of finding the location of other stores.
We'd Love To Hear From You
Get Custom Solutions, Recommendations, Resumes, or, Estimates. Confidentiality & Same Day Response Guaranteed!
What's next?
One of our Account Managers will contact you shortly
Shovan

Dibakar

Indrajit

Avik