Technology Stack
HTML
CSS
Wordpress
Shopify
Jquery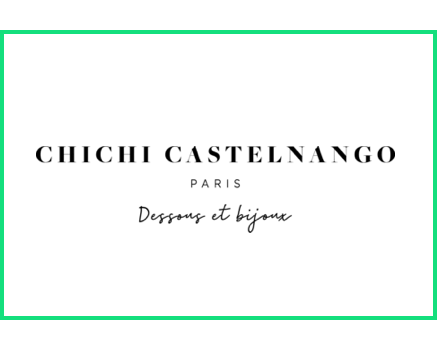 The Client
ChiChi Castelnango is a new startup producing custom designed women's innerwear.
They came to us to develop a Shopify website which would allow them to sell their product online. However, their requirements came with a specific set of challenges in terms of customization and development.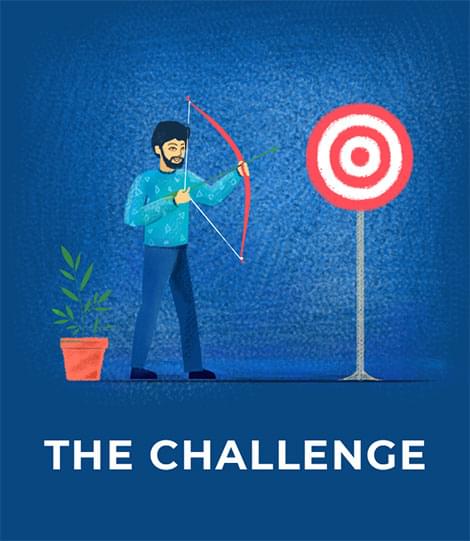 The client provided us with the mockups of the website structure, layout, color combination, brand identity, and more… but there was a catch:
Since Shopify is a hosted solution, it isn't enabled to undergo the kind of complete brand identity customization our client requested. So:
The client needed a very specific filter functionality, which Shopify didn't offer.
We needed a way to maintain complete, custom brand identity even outside of Shopify's base functionality.
The custom filter quickly emerged as our biggest challenge. Shopify simply didn't offer that function, and we knew it would require some creativity make it work.
We had to manage expectations while figuring out the best way to move forward.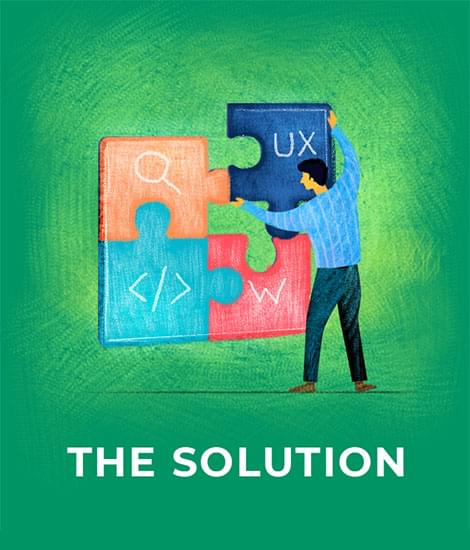 UI/UX

Front-end Dev

Back-end Dev

SEO
At this phase of the project, we took on a consulting role and offered the client input in terms of functionality and custom theme implementation.
One of our best assets was our dedicated team of expert e-commerce developers who all had extensive experience in Shopify. We also knew to get an experienced project manager and team leader involved for the discussions.
To deliver and implement it into the Shopify platform, our team lead planned the entire implementation process. Over the course of our consultations, every possible outcome was documented thoroughly and each possibility analyzed. We selected the best solution keeping in mind all partial dependencies in other aspects of the project.
The biggest breakthrough came when found a paid Shopify application with the some, but not all, of the functionality the client requested in their filter. It would need some customization on our end, but we knew we could make it work.
So we set up a staging environment and integrated all the new functionality and modules onto the staging server. There, we designed a solution and suggested it to the client along with the screenshot and explanation on the staging server. The client went through and analyzed the functionality to make sure it was as they requested.
On the basis of a mutual agreement, after testing all modules and functionality thoroughly, we implemented the design and pushed it onto the live server.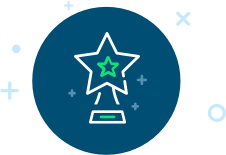 The Results
It took 3 days to come up with a proper solution and around 2 weeks to implement the designed solution.
The results were exactly what the client needed.
First
We were able to make the the client understand that the Shopify has its own limitations and their requirements required workarounds. When we suggested the solution and demonstrated its viability, the client was happy.
Second
We successfully implemented the custom theme for the client's brand identity. By merging the brand identity with the Shopify system, we empowered our client to stand out and tell their brand story more fully.
Third
We customized the paid Shopify application to fulfill our client's specific needs. This made the entire experience much friendlier from an end-user point of view. Users are able to do a more specific search and filtering of products.
Discuss Your Projects Now
Or, Use this form to share your requirements. Get guaranteed response within 8 Hrs.
We'd Love To Hear From You
Get Custom Solutions, Recommendations, Resumes, or, Estimates. Confidentiality & Same Day Response Guaranteed!
What's next?
One of our Account Managers will contact you shortly
Shovan

Dibakar

Indrajit

Sudipto