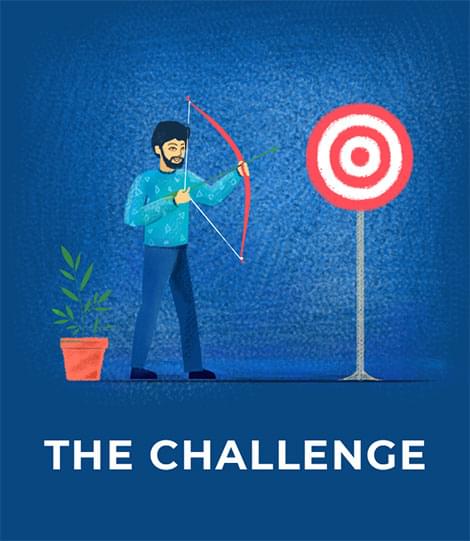 The Challenge
We decided it was time to create our very first in-house game.
We knew it needed to be fun, addictive, and provide plenty of replay value. So we decided to use similar game mechanics as Angry Birds to meet all of those criteria, while also putting our own unique spin on the concept.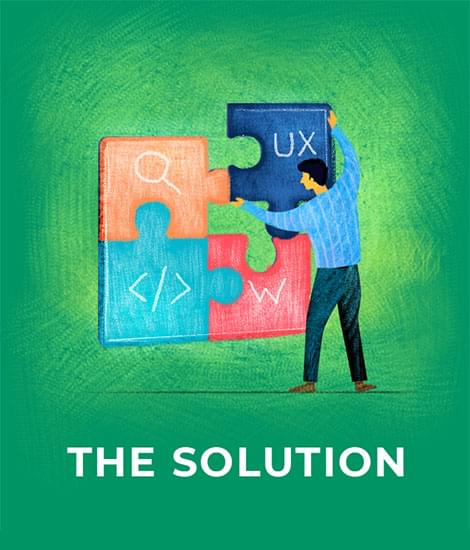 UI/UX

Front-end Dev

Back-end Dev

SEO
The name of the game is Crazy Cannon. In it, players control a cannon with a limited amount of cannonballs.
The objective is to destroy the level's fort, its soldiers, and its king, to win each level. Players can replay previous levels to try for better scores, and once they beat each level they unlock the next level.
We wanted to create an interesting, fun-filled and highly engaging in-house gaming app that would offer an immersive user experience. Therefore, we went ahead with developing the Crazy Cannon app that involved players who can own a limited number of cannonballs.
With the cannonballs, the players get to destroy forts, soldiers and kings. After successfully destroying the soldiers and forts, the players get to unlock the next level. On completion of a level, a player gets two stars and if the player replays the same level, he gets three stars. The game is fun, enthralling and captivating. The gaming app comes with an easy-to-understand instruction section, for example, there is a button that says, 'Cannon ready to fire', and another one that says, 'Drag on Cannon to Aim and Tap Anywhere to Fire.' Moreover, after completing levels, the players are taken to a Congratulations screen. The entire app offers a fascinating experience to the users who can be a part of this amazing game that's gripping in every sense of the term.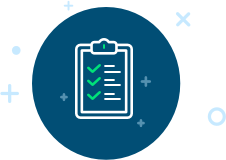 Features
Menu, Settings, and Level Selection
On the menu screen, there are two options: Play or Settings. At the settings screen, you have the option to turn the sound and music on or off.
At the level selection screen, you can replay any level that you've previously beaten. So if you beat a level and only got two stars, you can replay it and try to get three stars. Complete a level to go on to the next level. If you fail a level, you go back to the level selection screen.
Easy Instructions and Mechanics
At the start of each level, the game gives you a prompt that says "Cannon ready to fire." At the bottom of the screen, instructions say, "Drag on Cannon to Aim and Tap Anywhere to Fire." Aim the cannon at the fort and tap anywhere to fire a cannonball. You can zoom in and out of the level to get a broader view.
Limited Ammunition for Challenging Gameplay
The number of times you can fire is dependent on the amount of ammunition you're given at the start of each round. For example, if you have three cannonballs, you can fire three times. If you didn't beat the level with that much ammo, you fail the level.
Different Cannonballs for Advanced Strategy
On more advanced levels, you get different types of cannonballs. For instance, you can fire a double cannonball that specializes in destroying a brick or stone barricade. You can also fire a bomb that explodes, or a fourth type of ammo that launches three different cannonballs at once.
Performance-Based Scoring
When you complete the level, you can be given one, two, or three stars depending on performance. You're taken to a Congratulations screen and you have the option to go on to the next level or return to the level selection. You can also see how many bonus points you got and the total number of points you earned.
We'd Love To Hear From You
Get Custom Solutions, Recommendations, Resumes, or, Estimates. Confidentiality & Same Day Response Guaranteed!
What's next?
One of our Account Managers will contact you shortly
Shovan

Dibakar

Indrajit

Avik