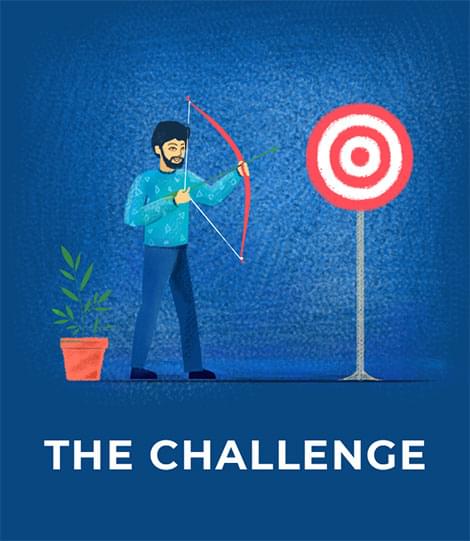 The Challenge
Cloud Automation Solutions needed a brand-new menu for its site, Collab.net.
When we delivered a powerful and flexible "mega menu" using Drupal, the client appreciated the work so much that they asked us to revamp other sections of their website.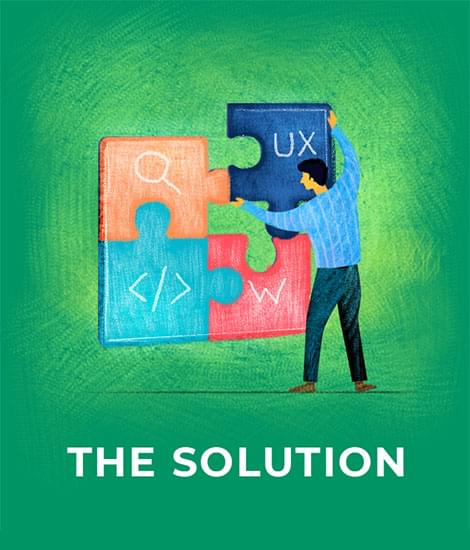 UI/UX

Front-end Dev

Back-end Dev

SEO
The task was small at first, but we made it a priority.
The project was simply to redesign the menu section. Because their website was done in Drupal, we used Drupal's Custom Mega Menu to add to their navigation. Their menu was designed so that any necessary items could be added at any time, and the client appreciated the degree of flexibility it afforded them.
When we successfully delivered the menu, they liked the work and asked us to Revamp the entire site.
When we discussed the project scope with our client, they were clear that they wanted a site that is simple, clutter-free and easier-to-read. They looked for a combination of easy navigation and relevant content. We kept their requirements in mind and created a clear and attractive navigation menu that would help in drawing visitors. We added main sections including Company, Offerings, Training, Resources and Contact Us, along with other subsections that helped in stepping up the overall UX design.
The client was highly satisfied with the newly designed navigation bar and wanted us to restructure their entire site.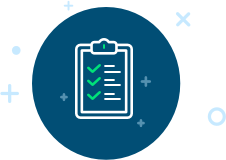 Features
Flexible Menu
The menu had various sections and sub sections. The major ones are Company, Offerings, Resources, Training, and Contact Us, each with sub-sections underneath. The versatility of the menu also means that they can include

Maps
Headings
Buttons
Submenus
Paragraphs

...or whatever else they need.
Flexible Menu
After we had finished the menu, we redesigned the site using HTML and implemented the changes in Drupal. Now the site is more UX/UI friendly.
For example, in the Devops Lifecycle Manager page, we implemented sections to the page. Users were suffering from information overload, but now they can click through each section to get the relevant information.
We'd Love To Hear From You
Get Custom Solutions, Recommendations, Resumes, or, Estimates. Confidentiality & Same Day Response Guaranteed!
What's next?
One of our Account Managers will contact you shortly
Shovan

Dibakar

Indrajit

Avik