Technology Stack
iOS
Swift 3
Microsoft Bot
Cosmos DB
Node JS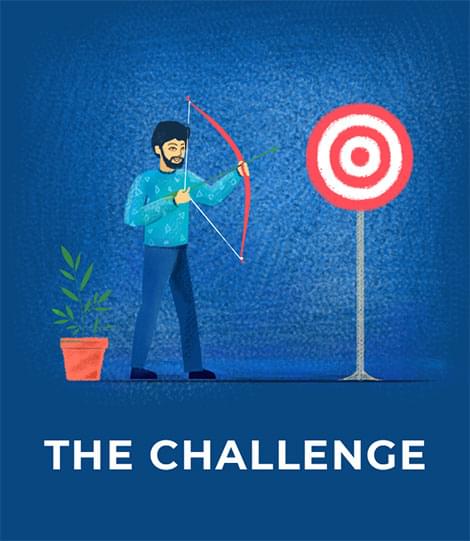 Can artificial intelligence actually help someone stop smoking? With a new app that we had the opportunity to work on, the answer is "yes!"
A client contacted us to help build an AI-enabled "stop smoking" coach. This was envisioned as an app users could access to give them encouragement toward fight their addiction to cigarettes.
We're excited because this is a new domain which has not been explored much, so this application is a trend-setter.
We had a brief dilemma about the technology that will best suit the requirement. However, after days of brainstorming, we chose Microsoft Bot Framework with Cosmos DB as the technology stack.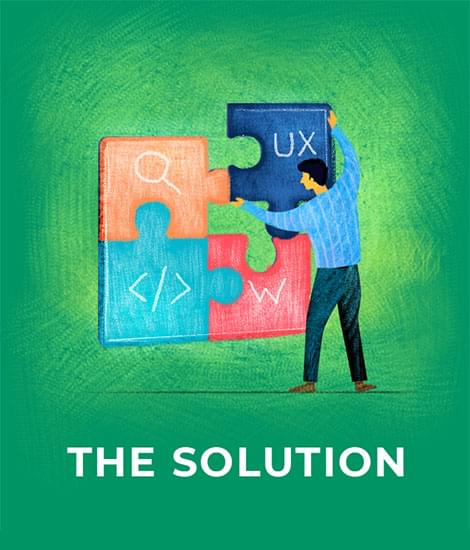 UI/UX

Front-end Dev

Back-end Dev

SEO
Although Microsoft offers varied services for building chatbots (LUIS, text to speech conversion, etc.), they can be cost-prohibitive.
So, we built a JSON program to intelligently handle user's questions and give the best possible response. For this, we used the default/free text to speech conversion as given by Apple.
A chatbot encapsulated within an iOS app, Bella helps users break their addiction to cigarettes by simulating human interaction.
It works by harnessing advanced artificial intelligence, powered by Microsoft. Users have a realistic conversation with Bella, who uses her diverse knowledge database to provide personalized support. She also suggests products/services to match user needs.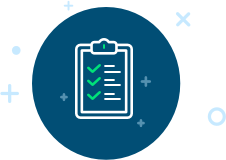 Features
Users can download and install the application from iTunes. After a brief splash screen, they can access the app either as a new user or existing user.
Sign In
For existing users, they need to login with username and password. Once existing users enter their username and password, they do not need to re-enter the credentials till they uninstall and reinstall the application. New users need to fill a small form with basic information. However, users can choose to skip the registration process and continue as guest user. But if they ever uninstall the app they won't be able to log back in to their previous account.
Chat
Users can talk to Bella by pressing and holding the microphone. Based on the discussion, Bella can bring up videos to help users quit smoking, suggest related products and images, and include information regarding where to get them, their usage, etc. Plus, Bella can also crack jokes if the user is bored.
Check Your Progress
Besides a smart personalized chatbot, we also built a robust admin portal which displays different graphs based on the user's journey in the app. Users can visualize how far they come and the progress they've made.
Dynamic Back-End Control
The back-end gives the power to the admin to dynamically add synonyms so that Bella can respond to a library of unique words.
We'd Love To Hear From You
Get Custom Solutions, Recommendations, Resumes, or, Estimates. Confidentiality & Same Day Response Guaranteed!
What's next?
One of our Account Managers will contact you shortly
Shovan

Dibakar

Indrajit

Avik