Technology Stack
HTML
CSS
Jquery
Laravel
MySQL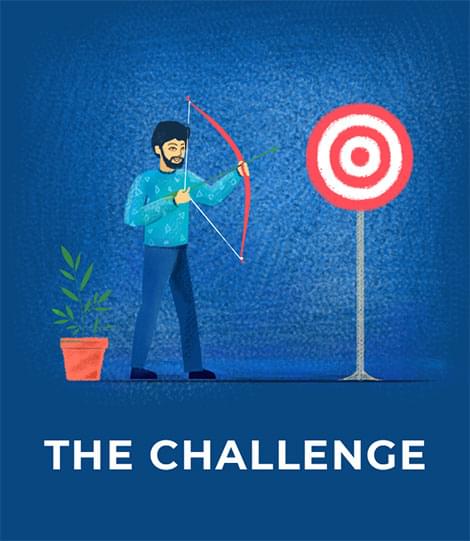 The Challenge
The client is a skilled gambler who regularly invests a sizeable amount of money on various bets. As someone experienced in the industry, he's launching this betting analyst site to provide tips and tutorials to others.
Unfortunately, they originally gave the task to another team, which resulted in poor development and a site that wasn't working. Not only was the site not working, but the project was wasting valuable HTML talent. So the client contacted us to rescue it, fix the problems, and continue development.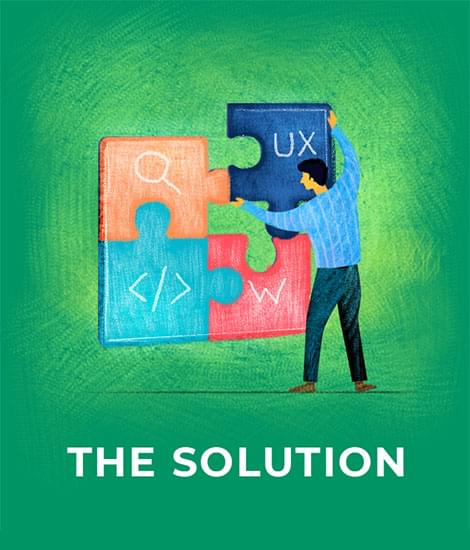 UI/UX

Front-end Dev

Back-end Dev

SEO
We analyzed the project and we found that the entire site was buggy. Nothing was working properly. So while we didn't have to do any design work, the technical development needed to be redone almost entirely.
Our first task was to fix the structural deficiencies to match the requirements of Laravel's architecture. After that, we totally overhauled the development of these pages. The backend is made using Laravel, and the front end is made using Bootstrap and the frontend template architecture of Laravel 5.5
Now the site is fully functional and running smoothly, with several lucrative features for the client.
While designing the website, we added separate sections for paid tutorials and free tutorials. Depending on individual preferences, users can go for paid subscriptions or free content to broaden their knowledge on betting. We also included a section for premium content if a user wants to know about any specific style or strategy for betting.
This apart, we also included a Blog section wherein users can check for new blogs and fresh content on betting methods and tactics. We integrated social media icons in the site as well to enable users to share the site content on Facebook, Twitter and Google+. Our team was highly proficient in coming up with a site design that looks attractive, appealing and user-friendly. The client was happy with our dedication and they were highly satisfied with the timely submission of the project.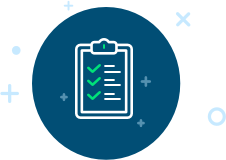 Features
Free Tips
The website runs as a subscription service. Users pay to get betting analysis and tips. But for users who don't want to pay, there's a free tips section. They don't have to have a subscription for this section, but it doesn't contain the premium content.
Paid Buffet
This is the main section of the website. It offers a range of subscriptions, starting from a one-day subscription. To view the content, users have to select a subscription option for a number of days or months, pay, and login.
Paid Elite
This is a premium service of particular tips. If someone is interested in a specific style of tips, they can view, access, and select a package based on their requirements.
Tutorials and Blog
The tutorials section runs similar to a standard blog section. Articles are uploaded as tutorials so users can learn more about the practice of betting and apply these practices in the future. The blog uses the same template, and it contains posts about the betting industry for users to browse.
Coming Soon
Currently, the client only accepts euros. However, we do a have a future plan to implement multiple currencies.
Social Media Integration
Users can easily share the site to social media, including Facebook, Twitter, and Google+
We'd Love To Hear From You
Get Custom Solutions, Recommendations, Resumes, or, Estimates. Confidentiality & Same Day Response Guaranteed!
What's next?
One of our Account Managers will contact you shortly
Shovan

Dibakar

Indrajit

Avik