Why Content is Important for your Website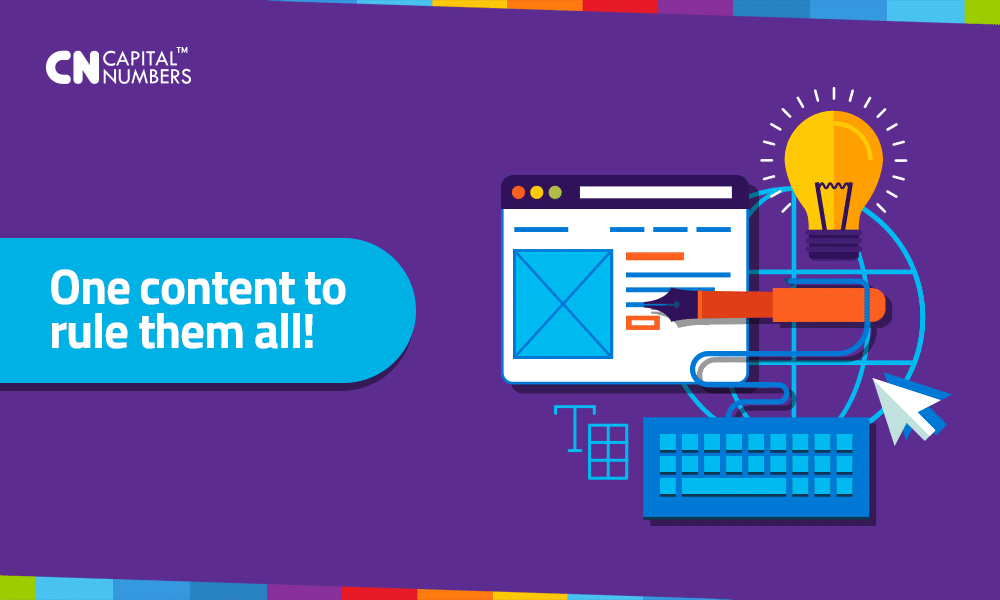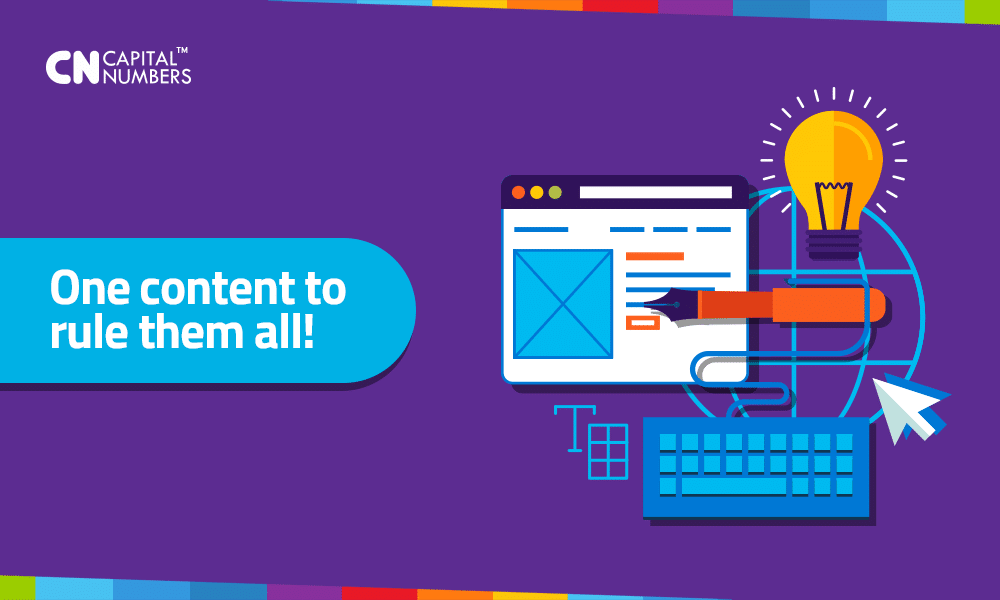 We have often observed that most people often get too wrapped in how their website will look; so much so that they don't devote enough time to decide what kind of content should go on the website.
If you ask us, this is one of the gravest mistakes one can commit while developing a website. Believe it or not, content is as important as any other element on your website, if not more.
Let's explore why:
Main source of information to your visitors
Let's get to the basics. Why do you think someone is using the internet? Why do you think someone is visiting your site?
The answer is pretty straight forward really; they visit to get information about products, services, places etc.
So the content of your website is what contributes solely to your website's functionality. It's what tell your users who you are, what you do, and how you can help them.
To help understand how content contributes to user experience, let's take the example of Vogue India. It has been quite some time that we are working with Vogue India and this is what we think works best – a constant inflow of diverse but relevant content that strikes a ready chord with the audience. One glance and all you get to see is a host of content that is striking enough to melt an iceberg.


This is sample screenshot of how Vogue covers all the interests of an audience through its site.
The site, also houses multiple facets to communicate the various types of content. There is a scrolling masthead to welcome a user onboard. Also, the hover effect is simple. The navigation is in the middle of the website, functioning much like a newspaper, where the reader becomes intrigued by the content above the fold. The images, color combined with brief headlines grab the user's attention.
Helps search engines find your website
Search engines are where the world is at looking for things and information, and how do search engines work?
They look for keywords, key phrases, titles and descriptions to rankings in search results.
Your content is what decides where users would be able to discover your site on websites sooner or later.
While we have been working with the likes if GQ, Conde Nast and others, we have realized that there are 4 ways how great content helps in better SEO:
Compelling, quality content – Usually long-form content, unique and different in flavour, these kinds work the best with the audience in order make the SEO rank better.

Using audience-friendly keywords – Using related keywords is the key (pun intended) and this is where we have been constantly working with the brands to better their SEO ranking.

Offsite references and social links – One of the complex processes, inbound links play a very important role in boosting the SEO via the contents.

Content freshness – Relevant content, trending content and relatable content, there are 3 kinds of fresh contents that work with the audience. We at Capital Numbers make a conscious effort to provide such content through these sites in order to stay up the order.
Adds value to visuals
Great design, well thought of and researched colour schemes, design elements and motifs are obviously important for getting the attention of potential users of the websites. But then content is what adds value to them and will keep them coming back.
To think about it, design elements actually provide secondary support roles, they are essentially ways to get the visitor's attention to your content.


As one of the UK's largest discretionary investment management firms, Quilter Cheviot provides and manages bespoke investment portfolios for private clients, trusts, charities, pension funds and their professional advisers. You can see how the great visuals are ultimately acting as leverage for what the site wants to emphasize on.
We can make the case for content being the most important part of the website till we drop dead, but then we are sure that you get the drift already.
Now that you understand how important content is for your website, are you giving some thought over the best ways in which you can use content to leverage the intent of your website? Do share your thoughts with us at http://www.capitalnumbers.com/contact_us.php