Huge Social Media updates ICYMI
The digital space keeps throwing breadcrumbs our way, so that we find just the right methods to enhance our presence. We just need to follow them, to reach our business goals.
There's a lot happening, every minute in the tech space. Mini – updates are the new moon steps that we take. It's difficult to keep track all of them.
But there are certain updates which if you miss can throw you light years behind your competitors in a matter of a few days.
Here are two updates from couple of weeks back. If you have missed these, please do check them up now!
#Instabusiness – Instagram for Business is finally happening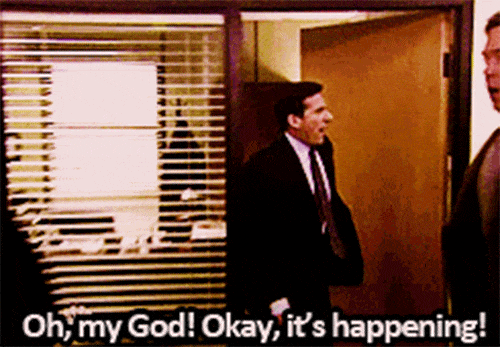 It's no brainer as to why this is huge. Instagram has long proven as to why it's one of the best bets for brands as far as social media platforms are concerned. But still if you need to revisit why, here are numbers that say more than enough.
* 48.8% of brands are on Instagram. By 2017, this is predicted to rise to 70.7%
* If we only look at the top 100 brands in the world, 90% have an Instagram account
* 96% of US fashion brands are on Instagram
* Outside China, almost 50% of Instagram users conduct product research on social media
* Engagement with brands on Instagram is 10 times higher than Facebook, 54 times higher than Pinterest, and 84 times higher than Twitter
* Over a third of Instagram users have used their mobile to purchase a product online– making them 70% more likely to do so than non-users
* 32% of US teens list Instagram as their most important social network, more than any other social network
* 50% of Instagrammers follow brands, making them the social networkers who are most likely to do so
* The average engagement per post has grown by 416% compared to two years ago
* 70% of the most used hashtags are branded
Statistics source: Brandwatch
On their official blog, Instagram said that they talked to a lot of business owners and narrowed down the room for improvement in three major pointers –
1. Businesses wanted their profiles to stand out
2. They needed easier way to get insights
3. They needed to reach new customers
Instagram for Business right now seems like a solution to all those quests.
If your business is not on Instagram already, there will be no better time to join the bandwagon.
If you are already on Instagram, you know how we have all craved for analytics, just like "Insights" of Facebook.
Instagram's analytics is named insight as well, and has just the same details to arm marketers with the right information.
Here's is a snapshot of what's in store for us:
Screenshots courtesy: Marketing Land
Recently, Instagram has visibly amped up its efforts around advertising in particular; with new roll outs like video view counts and longer videos etc. The app which now hosts more than 400 million users is clearly making the platform more tempting for marketers.
Local Search Ads – Google says "You're Welcome" to Small Businesses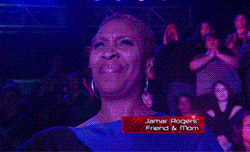 Google announced that it will launch – Local Search Ads, so that local results get pointed out on both Google.com and Google Maps.
Now this is huge, okay?
Imagine someone who is new to the locality is looking for a shoe store and searches for it on Google. If you make the payments for a promoted listing, your store name would feature in the top of the search box in the map and will be marked purple. So, it will be very easy for them to track down your location.
Google has always been talking about micro-moments, as to how the best way to push products is by placing them whenever and wherever they need it the most. This is another great step that the company has taken to help you achieve that. A customer in your locality needs something and searches for something, if you have what they want, it will now be extremely easy to get them to come to you.
Let's not forget the broader picture that this paints for us. Google specifically mentions that their move comes right after they discovered that nearly 1/3rd of searches are based on location based queries. So small businesses are at a great position to leverage their visibility with the help of these promoted pins, and more importantly the transition from online to offline footfall is visibly much easier now.
We at Capital Numbers are constantly bracing ourselves to all that is ever changing in the digital world. We ensure that we are always aware of the best possible ways in which we can help our clients meet their business goals.
Do you own a small business? Let us show you the best ways of using Instagram and Google Maps to your benefit. Talk to us at http://www.capitalnumbers.com/contact_us.php
Comments
comments