Happy Moments of Capital Numbers on Children's Day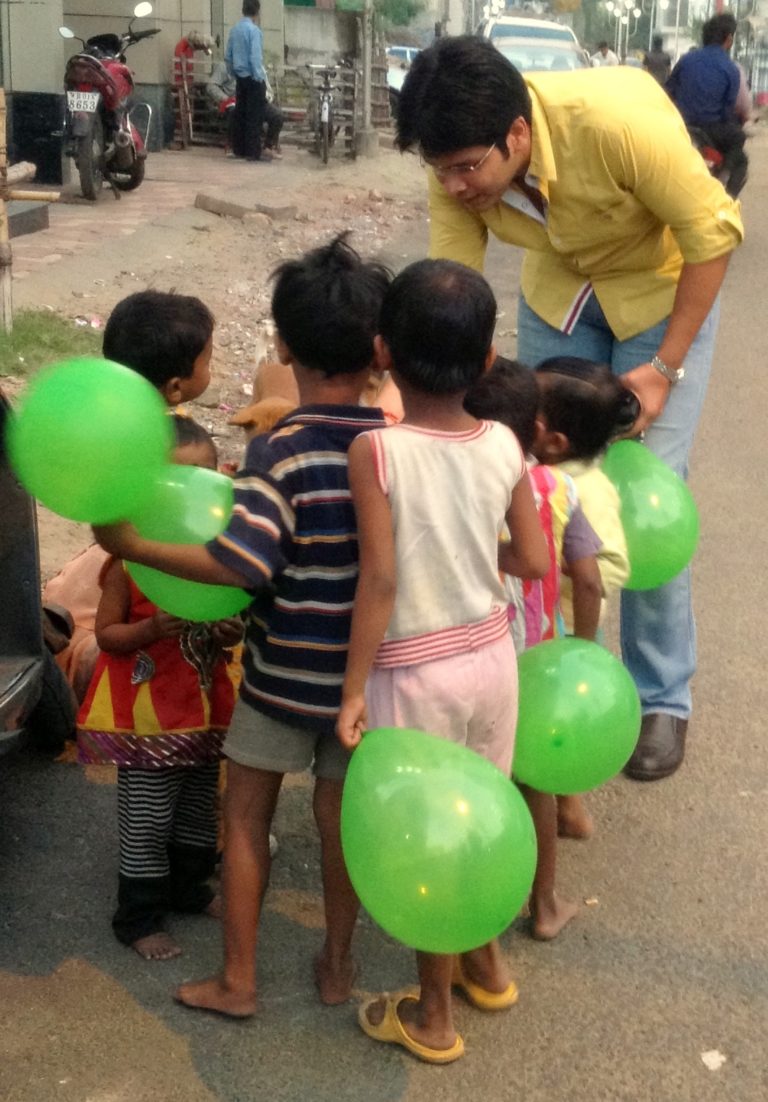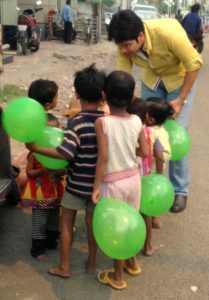 At the occasion of Children's Day, Capital Numbers shared some happy moments with a few underprivileged children of Salt Lake Sector V.
What could have been happier than breaking the monotony of daily life and living your childhood again? Chocolates and balloons were distributed as some laughter was shared with the kids.
"This was certainly a very good way to celebrate Children's Day by sharing joy with these innocent kids. It took me to my childhood", said Vipul Gupta, Director Finance, Capital Numbers.
Every year on November 14, Children's Day is celebrated all over India with grandeur. This was the day when Pt. Nehru, the first Prime Minister of India was born. He was fondly called Chacha Nehru by children for his love and affection towards them.
A little over 20 kids gathered to get their share of goodies. Employees of Capital Numbers distributed chocolates and ballons and cracked some funny one-liners as the kids giggled.
"This is just the beginning. We will share joy with young kids every year on this day", agreed Anindya Mukherjee, Director Operations, Capital Numbers.
Comments
comments