Technology Stack
Wordpress
HTML
Javascript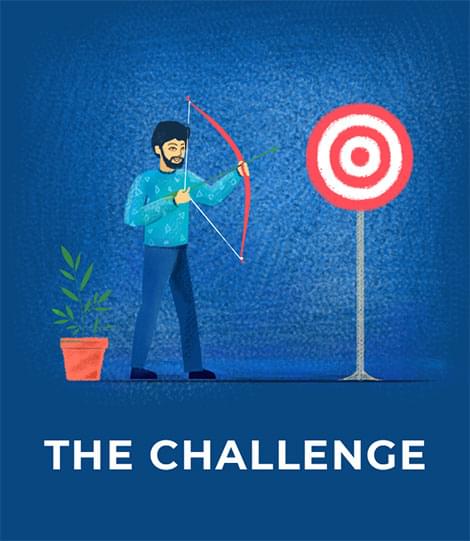 The Challenge
The client, Tradesmart University, teaches its subscribers how to trade stocks and resources through their live and on-demand training. Not only can anyone learn how to trade, but they also learn the value of having a solid financial plan in place. There are different types of courses provided, from foundations of Forex trading, to specialized trading like Japanese trading systems.
So the client needed branding so that would appeal to people interested in financial planning, plus give them at-a-glance information about courses and services. Functionally, users needed to be able to access information quickly, register for courses, track their progress, and save their registered courses.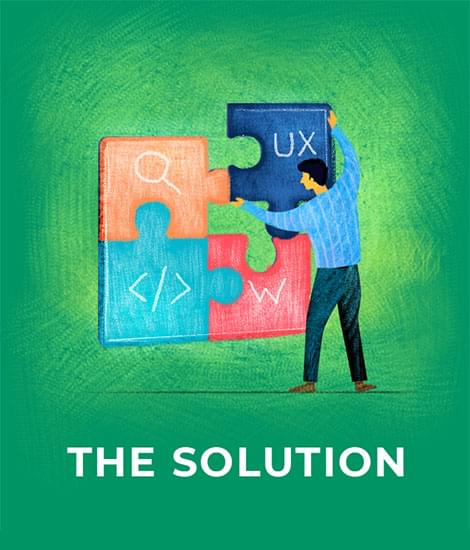 UI/UX

Front-end Dev

Back-end Dev

SEO
We had the opportunity to not only create the branding and visuals, but also the development.
During the branding process, we created the homepage to function like a brochure. It's the first thing users see, and they can quickly scan all the info about what Tradesmart University has to offer.
For functionality, we designed the site so users could quickly view large amounts of information about the courses, access their registered courses, and quickly see bars and graphs that track their progress through each course. To do this we used bootstrap HTML and Wordpress CMS with the Learndash plugin.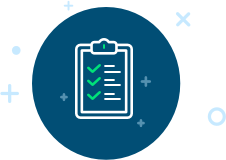 Features
Instant Information
The clean design and branding allows the users to quickly view any information about the site or individual courses at a glance. For more information about trading, you can also view their blog.
Subscription Courses
The main service Tradesmart University offers is to allow the user to purchase courses by registering to their site.
They can register with Facebook, or create a new user ID and password. After a successful login, you'll be taken to a members-only site where you can see more details about the latest courses.
When you click on a training option, you'll get all the information for the course, including what you will learn and what the value of the course is. If you want to take the course, just click "take this course," and it'll take you to the Infusionsoft payment options where you can make payment.
Save Your Registered Courses
At any time, you can see which courses you're registered for by clicking on the "resources" tab and selecting "registered courses." There's a progress graph that will show how much progress you've made on each lesson. When you're finished with a lesson, you can mark it complete.
Save New Features Coming Soon
We are also building social media integration for the site. In the meantime, the site is mobile friendly, so you can view it on your phone or tablet.
We'd Love To Hear From You
Get Custom Solutions, Recommendations, Resumes, or, Estimates. Confidentiality & Same Day Response Guaranteed!
What's next?
One of our Account Managers will contact you shortly
Shovan

Dibakar

Indrajit

Avik