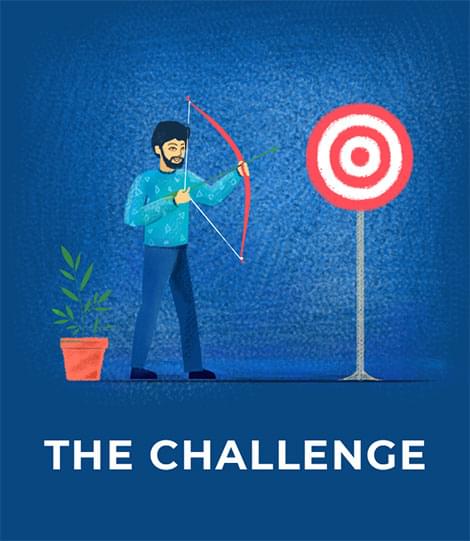 The Challenge
The client, Studio-9-to-5, provides yoga classes and related services to workplaces, businesses, and homes.
They wanted an entire single-page website done from practically scratch in order to promote their business. So we got the opportunity to build it "from the ground up."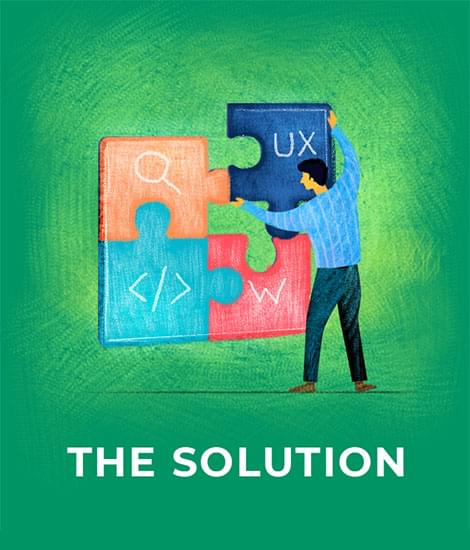 UI/UX

Front-end Dev

Back-end Dev

SEO
The client provided the logo and the color combinations, and then we started working on the site.
We did the whole design and the entire layout and development using WordPress CMS. All the pages and content is controlled from the backend of the WordPress.
We also included a blog feature so that the client can use for engagement and content.
The site is mobile responsive and accessible through any browser.
The client was clear about the fact that they wanted a single-page website with a visually attractive design that offers readability and consistency. We created a site that includes sections such as programs, client's mission and different health benefits of yoga. We've also included a 'Read More' section for the users to learn about various types of yoga and fitness classes in detail and how yoga can improve the health of employees, athletes, school children, etc.
We included a Blog section in the page where the admin can add new content related to fitness, yoga and nutrition. Moreover, we included a Form section wherein interested candidates can fill in their details and post queries. Studio 9 to 5 was fully satisfied with the entire layout and the added functionalities that we've included while creating a user-friendly platform for them.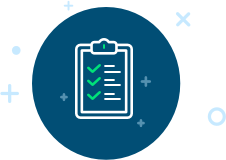 Features
Attractive One-Page Design
The client was very clear that they wanted a single-page website that would be easy for users to scroll through. We built a very attractive single-page site that contains everything users want to know, including information the client's mission, the programs, wellness benefits of yoga, and more. Users can also view the teachers who provide the classes, and can click on "read more" to learn more about them.
We also listed some of the big-name clients that Studio-9-to-5 has worked with in the past for users to view.
Get in Touch
At the bottom of the page is a form for users to contact Studio-9-to-5 directly. You simply select the type of question you have, fill out your contact information, and include your query. The form is protected by a captcha to keep it secure.
Blog
At the very bottom, users can access the blog section, controlled from WordPress CMS. Blog posts about yoga are posted by the admin on a regular basis, and users can reply and comment.
We'd Love To Hear From You
Get Custom Solutions, Recommendations, Resumes, or, Estimates. Confidentiality & Same Day Response Guaranteed!
What's next?
One of our Account Managers will contact you shortly
Shovan

Dibakar

Indrajit

Avik