Technology Stack
Wordpress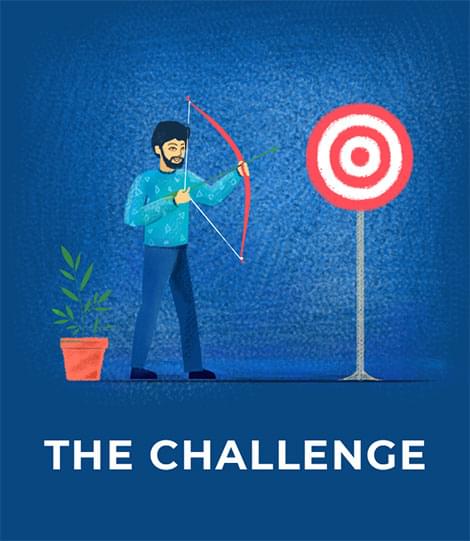 The Challenge
Science of Skill (SOS) is a self-defense company that sells courses and instruction on various methods of self-defense, plus physical items like knives and other gear. SOS needed a website to sell digital and physical products, publish content, connect with its audience, and gain subscribers.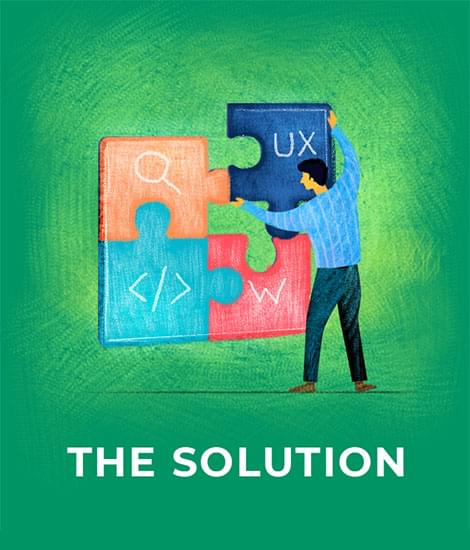 UI/UX?

Front-end Dev

Back-end Dev

SEO
The site has lots of content, so organizing and managing it was a top priority. The user is first brought to the home page, which displays a variety of content.
Users can navigate by using a drop down menu at the top. Most pages the user lands on have navigational features that make finding content or making purchases easier. Finally, there's a "support" link that gives the user a wide variety of options.
The website serves as a great platform for interested candidates to learn about the kinds of weapons, survival techniques and preparation that are required for martial art. There are drop down menus in the website to help the users know more about the types of gears (used for martial arts) and their respective prices. Users can even access different videos, images and audio files to know more about self-defense methods and also subscribe to various programs to undertake training.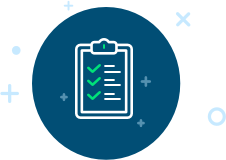 Features
Drop Down Menu
The most important navigational aspect of the website is the drop down menu at the top of the site. It has a selection of post categories.
Click any one of them to be taken to that category page. At the category page, if you click on the posts, it'll bring you to the content of the post. Audio files, videos, and images can be embedded in the content.
Home Page
At the home page, the user can scroll through different posts, plus click an option to "Learn More About SOS" which will take the user to a page where they can sign up for the membership.
Learn Self Defense
Click this option for a drop down menu with various categories the user can learn from. For example, the user can view content for blades and weapons, martial arts, nutrition, survival and prepping.
Ask an Expert
Here, users have the option to ask any question to one of the experts. This option is only available to users who have signed up for the Science of Skill membership.
Join SOS
One of SOS's primary goals is to have customers sign up for the membership. SOS offers numerous benefits for signing up, such as full access to all content, a discount on certain items, and free shipping on gear.
You can log in with a username and password.
Interactive Guides
The interactive guide pages give information about certain products and gear. The user has the option to filter products by criteria such as price range, product type, and more.
Online Support
There's an online support center users can go to for information about products, membership programs, refunds, and more. There are different support tabs users can use to navigate for specific information. Each tab has a drop down menu for detailed options.
A phone number is also included, if users have questions that can't be answered by the site.
Instructor Page
Click here to learn more about various authors and instructors who have contributed to the site.
We'd Love To Hear From You
Get Custom Solutions, Recommendations, Resumes, or, Estimates. Confidentiality & Same Day Response Guaranteed!
What's next?
One of our Account Managers will contact you shortly
Shovan

Dibakar

Indrajit

Avik