Technology Stack
iOS
Objective C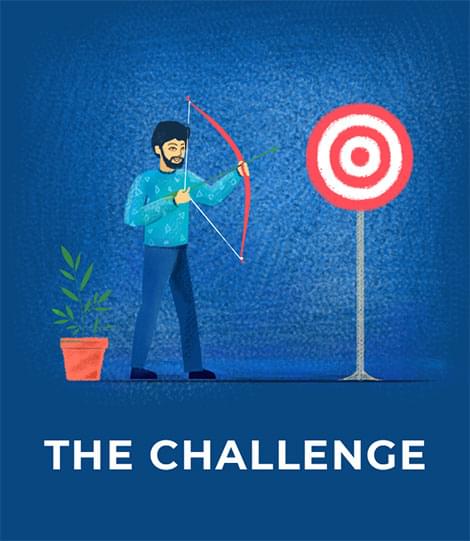 The client wanted to provide recreational basketball players a method to track their statistics, performances and connect to other players.
The platform needed to be high-quality and accessible. So anyone from the wide demographic of recreational basketball players can confidently and comfortably chart their progress...and challenge themselves and their friends on the court!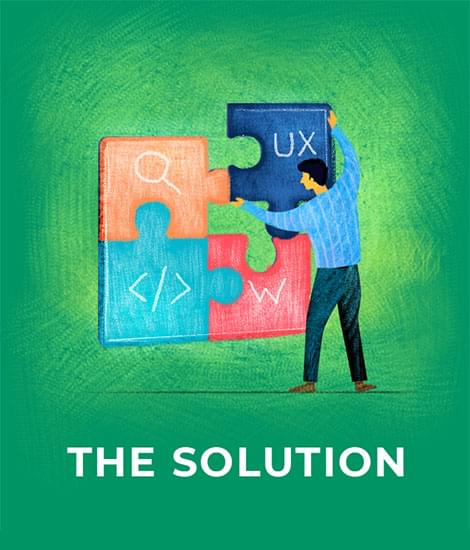 UI/UX

Front-end Dev

Back-end Dev

SEO
The PickUp Stats application fulfills the client's goal of making personal stat tracking accessible to any basketball player.
Not only can the user see analyses of their own stats and monitor their personal game development, but they can also use the app to set up pickup games with players in their area.
At this phase, we built an app that would help the basketball players track their month-by-month progress, career totals, game logs and histories, in short, an app that would allow the users to evaluate themselves. Our team was confident that the app will offer its users a detailed and comprehensive data on their performances and even help them connect to their peers. In fact, the developers were assured that the app will play a key role in helping the users thoroughly analyze themselves.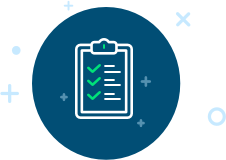 Features
The app includes all types of statistics that would be pertinent and helpful to a recreational basketballer.
Pickup and Season Game Stat Tracking
We created options for Pickup and Season Game Stats. Pickup games range from 1-on-1 to 5-on-5. The users can categorize their seasons as Intramural, Community Leagues, High School, and so forth.
Practice Stat Tracking
Users can check and manage their practice stats. The types of these stats include Shot Charts, Free Throws, and Quick Release. They can also track their stats with month-to-month stat analytics, game logs, career totals and averages, and shot history.
Expert Interpretation
For players looking for a deeper interpretation of their statistics, the app has included an option to email CSV files and practice stats to receive off-board analysis from game organizers, managers, coaches and even other players.
Chat with Friends
The app includes a chat option to facilitate organizing pickup games and communication between teammates and friends as well as tables that compare the user's personal stats and achievements to those of the pros. From this section, the user can invite other players to pick up games.
Plus -- the app will be regularly tested, improved and updated, so basketball players can look forward to even more comprehensive stat informationals.
We'd Love To Hear From You
Get Custom Solutions, Recommendations, Resumes, or, Estimates. Confidentiality & Same Day Response Guaranteed!
What's next?
One of our Account Managers will contact you shortly
Shovan

Dibakar

Indrajit

Avik