Technology Stack
HTML
CSS
Wordpress
Shopify
Jquery
The Client
Renowned for changing the screenprint game, Pine Printshop is a US-based company that specializes in water-based inks and eco-friendly printing practices. This leading brand is known for its exclusive prints on t-shirts, hoodies, caps, stickers, board pins, posters and more.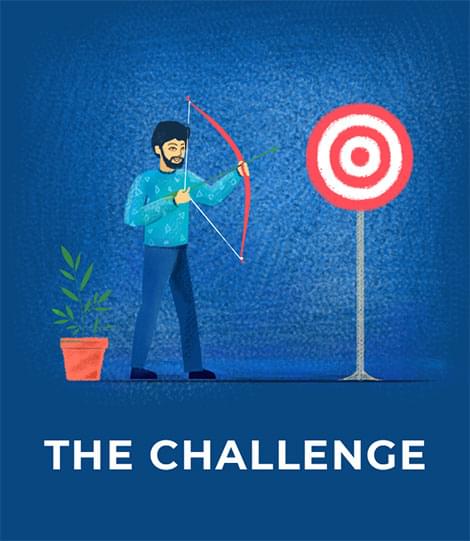 To digitally expand their business, Pine Printshop was looking for a catalog-based site that would help people buy ready-made products (e.g. apparels, board pins, stickers, etc.) and even allow customers to personalize their own t-shirts, caps, and hoodies.
Every project comes with its own share of challenges, and this time too, our team at CN had to face key challenges like:
Most importantly, we had to propose an intuitive user interface because the mock-up designs were clunky and unstructured.
We had to offer site reload without page refresh.
The purchase process had to have a detailed yet comprehensive workflow.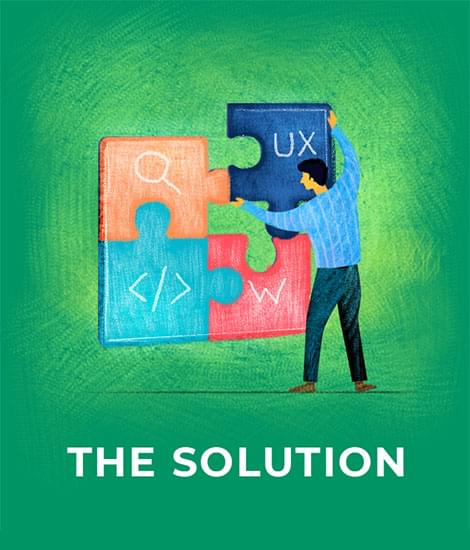 UI/UX

Front-end Dev

Back-end Dev

SEO
With this project, our eCommerce team, as always, left no stone unturned to offer top-of-the-line strategies for the best client experience.
Firstly, our experienced professionals considered it best to go with WordPress and WooCommerce capabilities for the project. Since WooCommerce comes with custom functionalities, in-built analytics, and third-party support, this was considered the perfect eCommerce plugin for WordPress site.
To make the portal high-performing and failure resistant, our developers went ahead with Amazon AWS as our choice for hosting services. This is an incredible computing infrastructure, which offers auto-scalability within budget and provides seamless load balancing required to distribute application traffic.
To deliver and implement it into the Shopify platform, our team lead planned the entire implementation process. Over the course of our consultations, every possible outcome was documented thoroughly and each possibility analyzed. We selected the best solution keeping in mind all partial dependencies in other aspects of the project.
The biggest breakthrough came when found a paid Shopify application with the some, but not all, of the functionality the client requested in their filter. It would need some customization on our end, but we knew we could make it work.
We used Bootstrap since it helped us add forms, buttons, tables, and grids on the website.
Our team was quick to implement AJAX to ensure that the site loads new content without refreshing the entire page. This helped in simplifying the online shopping experience.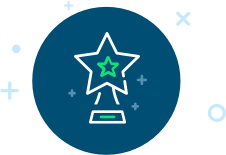 The Results
After having successfully implemented the above frameworks, infrastructures, and platforms, CN could, yet again, deliver a top-notch project within budget and on time.
First
This 4-step workflow involves:
Selection of the merchandise
Selection of the nickname, color and location of the logo to be printed on the merchandise and also the quantity to be ordered
A section for uploading the logo design
A payment gateway which supports credit cards and PayPal
Second
We offered advanced algorithms to create a well-structured and comprehensive rate chart section.
Third
Ajax helped in content reload without a complete page refresh, thereby, offering a unique shopping experience for the online buyers.
Fourth,
The client was happy with this highly scalable site which had an easy checkout process, convenient filtering, advanced search and better navigation.
We'd Love To Hear From You
Get Custom Solutions, Recommendations, Resumes, or, Estimates. Confidentiality & Same Day Response Guaranteed!
What's next?
One of our Account Managers will contact you shortly
Shovan

Dibakar

Indrajit

Avik