The Client
A popular retail store of electrical products, SparkyHub is committed to bringing high-quality electrical equipment (such as dimmers, floodlights, switches, high bays, downlights, etc.) to the Australian market. This Australian retail store sells premium quality electrical products of multiple brands under one roof.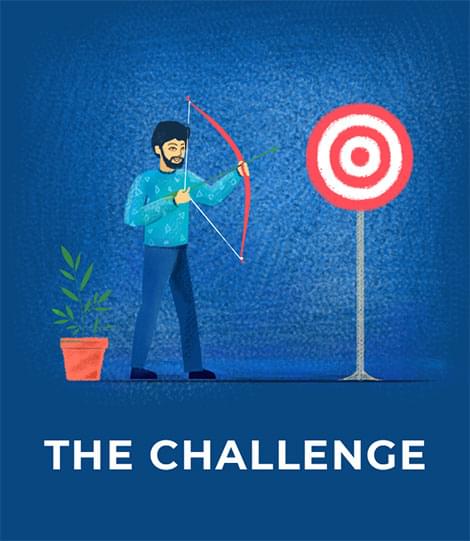 SparkyHub wanted a product comparison website that would help people with their buying decisions before they visit the store for their offline purchases. They wanted an online platform that would allow prospective customers to:
Identify notable sellers online
Compare products and prices
Read user reviews
Establish product weaknesses
SparkyHub was eager to collaborate with Capital Numbers for this project. They got in touch with us, spoke to our experts, and counted on our valuable resources.
What they had in mind was a website that would enable the potential buyers to:
Filter products (based on categories, sub-categories, brands, keywords and SKU numbers)
Get information about the merchants
Find the best deals
Stay updated with technology news
Having created extensible eCommerce stores for businesses worldwide, Capital Numbers was confident of coming up with a platform that would truly make product comparison a walk in the park for the shoppers.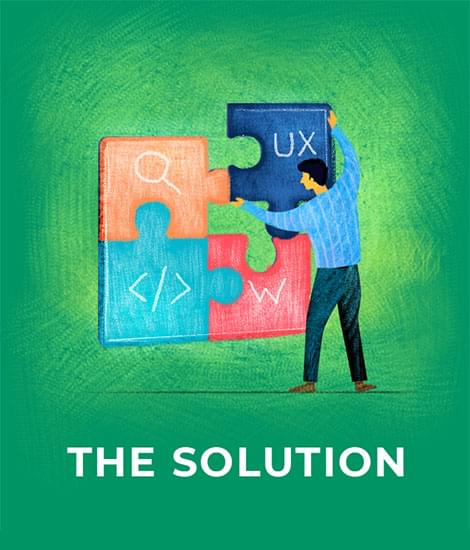 UI/UX

Front-end Dev

Back-end Dev

SEO
After a thorough discussion with the client, we outlined the major requirements of the project. We worked towards creating an online information hub that would include:
A detailed list of over 2,00,000 electrical products (including light fittings, switches, cables, fan heaters, etc.)
Unique meta descriptions
High-resolution photos
Clear call-to-actions
Improved web speed
Our coding team used WordPress for this project and installed WooCommerce plugins that come with extensive customization options. The custom plugins helped us tweak the way the products, descriptions, wattages, sizes, and warranty periods get displayed on the pages.
We even added relevant videos, user guides, and stockists at the end of each product page to give the potential buyers a broader overview of the products.
For custom styling and an eye-catching design layout, we used CSS and HTML and ensured that the website has an overall consistency and enhanced load speed.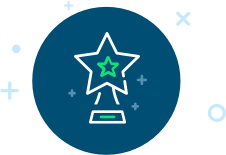 Results
Our fully-integrated eCommerce team has, once again, managed to overcome roadblocks to deploy creative solutions that perfectly match the client's specifications.
Smart Searches
Instead of letting audiences arduously sift through multiple product pages, our team of engineers added smart search options at the top of the website that would allow the users to filter product information by typing in their preferred:
Category
Sub-category
Brand
Keyword
SKU Number
Popular Searches
We also added a separate section for 'Popular Searches' to give users a glance over the most extensively searched electrical products.
News and Updates
A static website without any fresh piece of news may be viewed as a 'dead entity' by search engines. Therefore, we incorporated a news section focusing on cutting-edge electrical devices, innovations, and researches that are trending.
Detailed Product Pages
To ensure that SparkyHub's website succeeds just like their offline business, we created well-designed product pages containing critical information such as:
Features
Compatibility
Accessories
User reviews
Applications
Deals and Discounts
News
Stronger Business Ties
SparkyHub has seen remarkable business results since the time we've created the product comparison site. The company has witnessed increased footfall in its retail store, and its customers are better-informed today. The business relationship between SparkyHub and Capital Numbers has only grown stronger and better. Impressed with our efforts, SparkyHub now plans to use this feature-rich site for driving their online conversions and sales.
We'd Love To Hear From You
Get Custom Solutions, Recommendations, Resumes, or, Estimates. Confidentiality & Same Day Response Guaranteed!
What's next?
One of our Account Managers will contact you shortly
Shovan

Dibakar

Indrajit

Avik