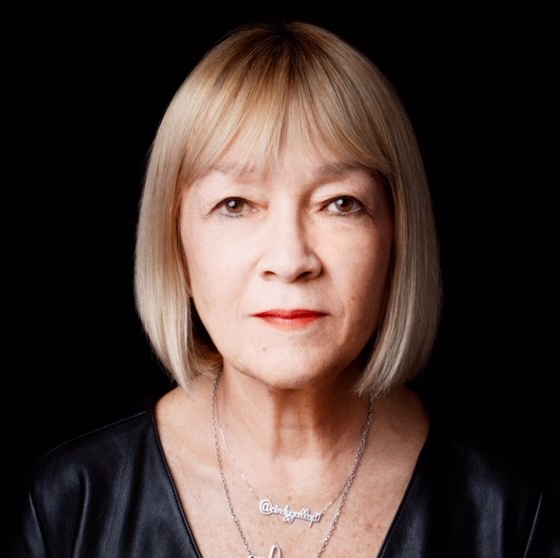 The Client
MakeLoveNotPorn (MLNP) is the world's first user-generated, human-curated social video-sharing platform. It was founded by the famous TED speaker, advertising executive, provocative leader, influencer, and visionary Cindy Gallop. Renowned for her celebrated career in marketing and advertising, Gallop's vision behind launching MLNP was to show how open conversation about human intimacy can lead to personal and relational transformation. Through MLNP, Gallop wanted to celebrate lovemaking and socialize sensuality as a counterpoint to scripted X-rated videos.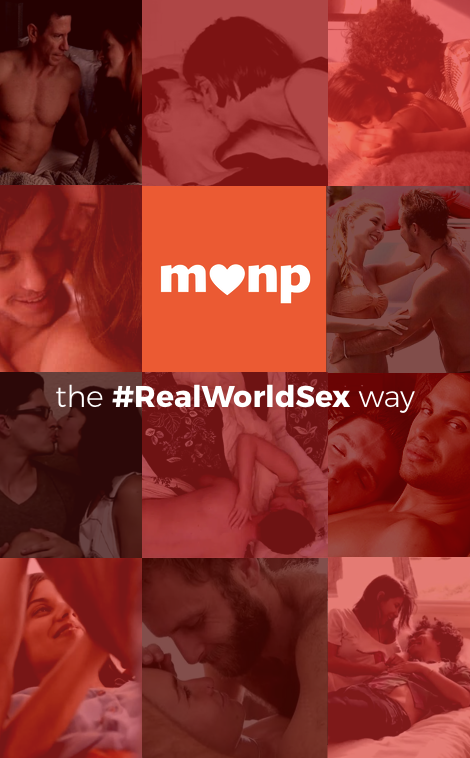 The Challenge
Capital Numbers had to declutter, modify, and enhance the MLNP website to ensure personalized user experience. We've already earned an excellent reputation amongst our clients because of our lean practices and top web development services. With the MLNP project, too, we wanted to deliver solutions that offer first-rate user experience and drive revenues for our client.
However, while taking up the project, we realized that the MLNP website already had massive issues. The web development agency that had earlier worked on this project coded around 60% of the website. However, the existing coding standards were so poor that there were errors, complexities, inconsistencies, and associated risks in the site already. We came across unmerged codes, poor documentation, lousy architecture, and multiple bugs that had to be fixed. Much to our dismay, any change in the software that we made gave rise to new bugs in the system. This was primarily due to improper codebases.
Our experts had to:
Eliminate poor coding, implemented by the previous dev team
Rescue MLNP from the clutches of bad web development
Offer good coding solutions
The Solution

To redesign the website, we migrated the MLNP project, initially built on Ruby on Rails (RoR) framework, to WordPress.
Since the MLNP website had plenty of unreliable code, it led to a delay in video streaming that frustrated users. To resolve this, our developers migrated the videos that were hosted in the Rackspace streaming server to Ziggeo to allow better streaming. Our team even moved the production server from Rackspace to AWS to implement the auto-scaling feature with the load balancer, thereby cutting down on the server cost and improving the site performance.
Besides, our coders came across poorly written migration scripts. Many data sets were not even considered while writing these scripts. Our coding ninjas had to rewrite these migration scripts, keeping note of all the relevant data sets. It took us several days to complete the entire migration process accurately and make the site as bug-free as possible before the final launch.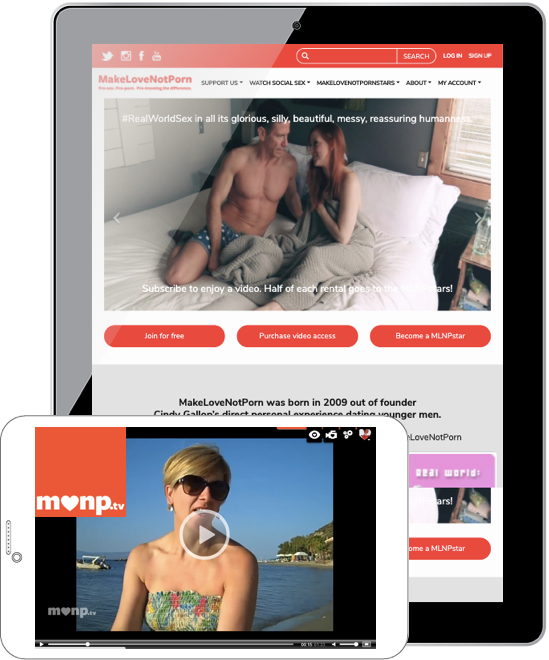 The Results

Capital Numbers always focuses on driving meaningful system upgrades that help its clients boost their business efficiency, that too, at low cost. This time again, we helped MLNP with deep environmental shifts and significant upgrades that promise a rich user experience with 100% security.

Top-notch Website Performance
Our skilled developers upgraded the MLNP site with top-quality code, relevant tools, and media files that helped us optimize the website speed and performance. We reorganized relevant data and eliminated the unimportant ones to enable quicker load times.

A Detailed Payment History
Our technology specialists added the option of 'payment history' on the website, which was not available earlier. This was done to help the members of MLNP get detailed information about the:
Individual payments they've made to rent and watch videos.
The subscriptions plans they've purchased for themselves and their loved ones.
The donations they've made.

A Smooth Streaming Experience without Buffering
We ensured that the MLNP website users get to view silky-smooth streaming videos without any stutter or buffer. We successfully developed a superior quality code structure that offered high-quality streaming with faster start times and zero interruptions.

Increased Client Trust
Capital Numbers is guided by high standards of professionalism and business ethics that has, once again, earned us deep trust from our client - MLNP. Our integrity and passion for excellence have further strengthened our business ties with the client, and we hope it only continues to grow stronger in the years to come.

MLNP - A Real Game-changer
Today, the kind of positivity that MLNP spreads, is unimaginable. It has helped people from different sections of the society, right from rape survivors to cancer survivors, gain confidence, and feel good about themselves.
Entrepreneur Cindy Gallop's vision to make MLNP socially acceptable and free from taboos has been highly acknowledged by digital media giants like Mashable and many more. With such showering love, Gallop has big aspirations for the heights that MLNP can reach with adequate funding.
During pandemic times such as now, when the world is more in need of intimacy, love, and human support, we hope that MLNP continues to make its mark and strengthen its global presence like never before.
We'd Love To Hear From You
Get Custom Solutions, Recommendations, Resumes, or, Estimates. Confidentiality & Same Day Response Guaranteed!
What's next?
One of our Account Managers will contact you shortly
Shovan

Dibakar

Indrajit

Avik