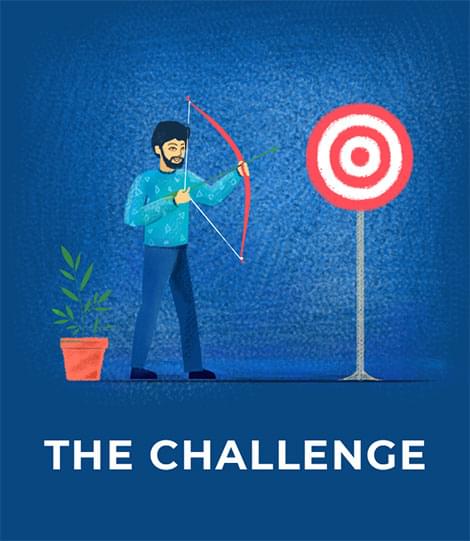 The Challenge
The client, EyeonX.ch, needed an attractive and interactive way to make their advertising appear to consumers. It would not only be visually pleasing, but also invite the client to engage. Finally it needed to allow the client click the ad and go to the target page.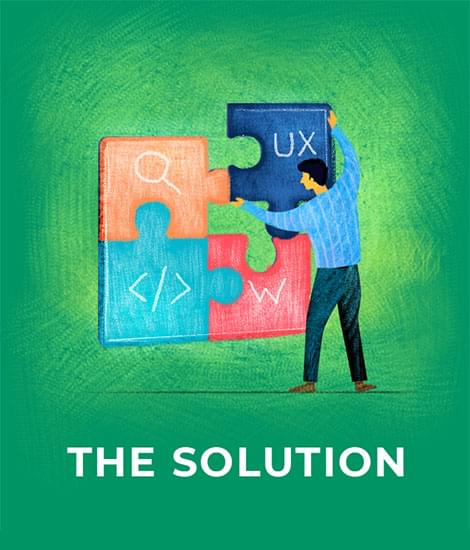 UI/UX

Front-end Dev

Back-end Dev

SEO
To help EyeonX take its ads to the next level, we created a brand-new ad format specifically for them.
Named Rotator 3D, the ad format appears to the viewer as separate images, which rotate in a hexagonal carousel. It's a very nice-looking, aesthetic ad, and will grab attention because nobody else is using this format!
Of course, the client loves this format and has ordered many more.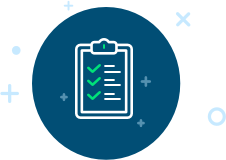 Features
The user can scroll through the images to explore the offer. If they click the image, it'll open the link in a new tab, so the user can go to the offer without interrupting what they're doing.
From the back end, there are several options.
Add images to the carousel.
If you have sets of images, you can add as many as you want.
Added images are automatically placed on the carousel.
Add click tags to take the customer to a certain page when they click the ad.
Backend users can control autoplay, navigation, orientation, background, scaling, and other details.
We'd Love To Hear From You
Get Custom Solutions, Recommendations, Resumes, or, Estimates. Confidentiality & Same Day Response Guaranteed!
What's next?
One of our Account Managers will contact you shortly
Shovan

Dibakar

Indrajit

Avik