Technology Stack
HTML
AngularJS
JSON
Ajax
API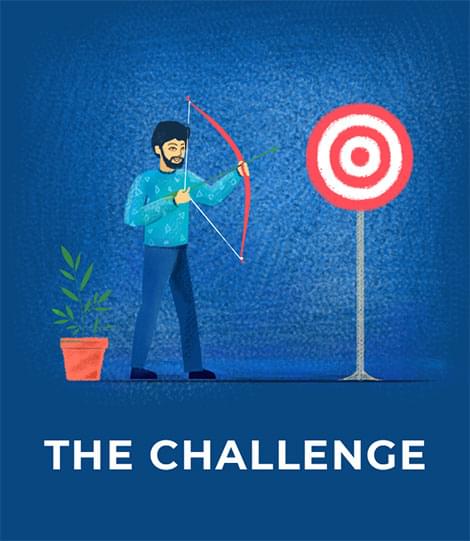 The Client, CashPack, wanted a way to enable users to shop frugally and earn cash back from their online shopping.
The cash back would be stored by CashPack, and the users could withdraw it whenever they wanted. At the same time, the client wanted to encourage users to support charities or refer friends.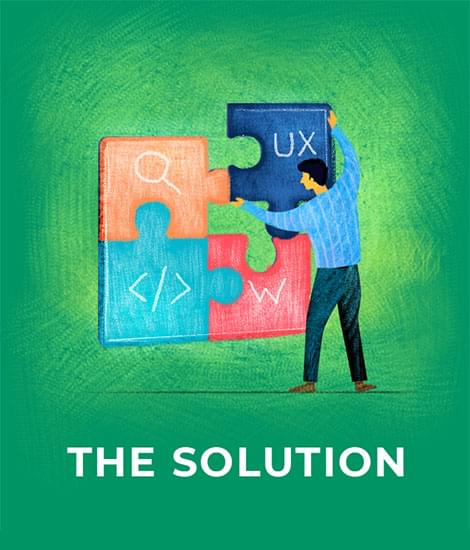 UI/UX

Front-end Dev

Back-end Dev

SEO
We created a website for CashPack where users could not only shop and get discounts and deals at the stores they wanted, but also earn cash back.
From the website, they can withdraw their funds, measure their transactions, and get alerts when their favorite vendors have a deal. Plus, we also created Backpack by Cashpack, an extension that gives users extended functionality when they have it installed.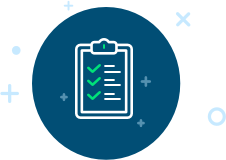 Features
Home Page
You can login using Facebook, or you can login using your email and password.
Here you can find coupons and deals for your favorite merchants at many commerce sites. You can use these coupon codes in your checkout page and as well as your cart page.
Users can see all the featured offers, like discounts from WalMart, Barnes and Noble, and more. Click on "Show Code" beneath each offer to bring up a window with the required code. Simply click the code to copy it to your clipboard and paste it on the necessary website. (You will be automatically brought to the website where you can apply the code).
Instead of "Show Code," some offers will have a "Get Deals" button under them. Click this button to be taken to the offered deal; again, clicking the button will bring you right to the relevant website where you can take advantage of the offer.
New Coupons and Deals
Here the newest selection of deals is updated frequently and users can take advantage of them before time runs out. To "Favorite" a coupon or store or deal, simply click the heart icon and you can receive notifications and access it later.
Stores
You can search for stores under this tab, browse them by alphabetical order, or search by category.
About
This is the About Page. CashPack believes giving back to the community is very important, so it developed this site as a way for your money to work harder for its users and the causes they care about.
How It Works
This tab explains the methods behind the site, so all the users understand exactly what is happening when they get cash back on deals.
My Account
Go to the "My Account" tab. Here you can see the total value, which is how much value you've gotten from the deals. It will show all the cash back you've earned and you can withdraw it from the site.
You can also view your "available" cash back and your "pending" cash back.
Transaction History You can view your transaction history from here. It includes how much you donated, how much you've withdrawn, the status of each transaction, and more.
Edit You can edit your settings, change your profile, change your password, and get notifications. For example, if you want to be notified a day or a week before your deals become inactive, you can choose those options. You can access your favorite coupons, stores, and deals.
We'd Love To Hear From You
Get Custom Solutions, Recommendations, Resumes, or, Estimates. Confidentiality & Same Day Response Guaranteed!
What's next?
One of our Account Managers will contact you shortly
Shovan

Dibakar

Indrajit

Avik