Technology Stack
HTML
WooCommerce
Javascript
Wordpress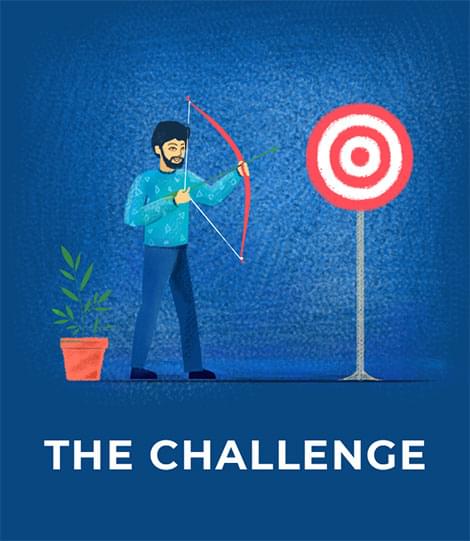 The Challenge
The client, Breathe to Be, teaches people how to breathe correctly for many different benefits.
They needed a website where they could give subscribers access to a library of videos on breathing tutorials.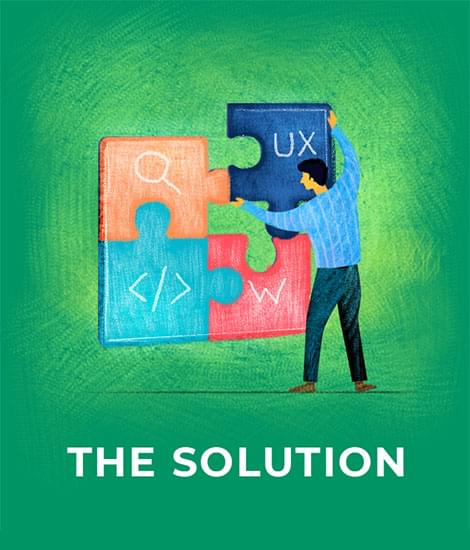 UI/UX

Front-end Dev

Back-end Dev

SEO
We had the opportunity to build the entire site from scratch.
To begin, we We had a long consultation with the client to better understand what the requirements were. With everything clarified, we got to work on the site. So we created all the branding, including designs and logos, from scratch. The content was provided by the client. There's a blog list and a vlog list, which are free for the visitors of the site. And, of course, the site is mobile friendly.
While creating the site, we kept in mind multiple design elements to make the site visually-appealing and engaging. We offered an easy subscription process wherein the users can select their favorite plan and subscribe accordingly to watch different types of videos on breathing. After subscribing, users can watch the paid videos and even add them to their playlist. If the users do not want to subscribe, they can watch the free videos on breathing as well. The app serves as a valuable resource for those interested in breathing exercises, meditation, stress reduction, inhalation, etc.
This mobile-friendly app boasts of a cutting-edge design layout that's unique. Needless to say, the client was happy with our top-notch service. It helped them gain a strong digital edge over the others.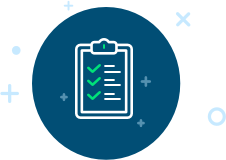 Features
Video Library
The main functionality of this site is to display videos. There are free videos provided for the users, but some require a subscription (premium).
Users can see a preview for paid videos, but it only lasts a few seconds. For full access, the users must subscribe to the site, and then they have the benefit of creating their own playlists and creating their own collections.
The videos are hosted by a Wistia account (cloud video hosting service). The videos are placed over there and we have integrated this into our site.
Subscribe for Access
Users simply enter their username and other login details and they can select the plan. There's a variety of plans, including annual and monthly. They can also apply discounts.
After a successful login, the users will be brought to their user page where they'll be able to see their personalized video playlists. Videos are sorted by the benefits of each video -- for example "breath" "mantra" and "movement."
Different collections have different results. For example, there's the "Calm" collection of videos, the "Happy" collection, the "Restful" collection, the "Confident" collection, and so on.
Playlist Creation
When you click on a video to pull it up, you have the option to add it to your favorites or add it to certain playlists. You can create a new playlist, name it whatever you want, and add whatever videos in whatever order you want.
Playlists are added on the sidebar and you can access them at any time. You can also drag and drop videos directly to the sidebar to add them to whatever playlist you want.
We'd Love To Hear From You
Get Custom Solutions, Recommendations, Resumes, or, Estimates. Confidentiality & Same Day Response Guaranteed!
What's next?
One of our Account Managers will contact you shortly
Shovan

Dibakar

Indrajit

Avik